15 Jun 2016 Leave a comment
International Liberty
On June 23, the people of the United Kingdom will have the opportunity to restore sovereignty and protect democracy by voting in a national referendum to leave the European Union.
They should choose "leave" over "remain."
The European Union's governmental manifestations (most notably, an über-powerful bureaucracy called the European Commission, a largely powerless but nonetheless expensive European Parliament,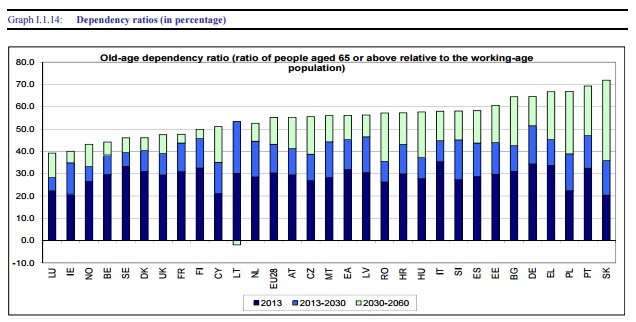 and a sovereignty-eroding European Court of Justice) are – on net – a force for statism rather than liberalization.
Combined with Europe's grim demographic outlook, a decision to remain would guarantee a slow, gradual decline.
A vote to leave, by contrast, would create uncertainty and anxiety in some quarters, but the United Kingdom would then have the ability to make decisions that will produce a more prosperous future.
Leaving the EU would be like refinancing a mortgage when interest rates decline. In the first year or two, it might be more…
View original post 3,551 more words