04 Aug 2019 Leave a comment
by Jim Rose in applied price theory
International Liberty
Back in 2014, I shared two videos – one narrated by Deirdre McCloskey and the other narrated by Don Boudreaux – explaining how the world went from near-universal poverty to mass prosperity (at least in the nations that embraced free markets and the rule of law).
Here's a video with a similar theme, narrated by Dan Hannan, a British member of the European Parliament (hopefully not for long).
I like this video because it goes back 10,000 years to the invention of agriculture.
Hannan explains how this led to the creation of governments, basically acting as "stationary bandits."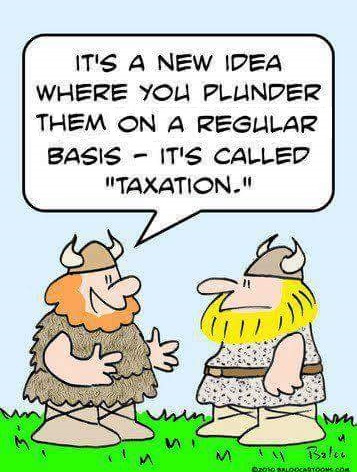 And for thousands of years, a tiny elite of kings and nobles basically acted as dictators while 99 percent of people endured horrid lives of slavery, oppression, poverty, and misery.
But then, as Hannan discusses (and also explained in the McCloskey and Bourdreaux videos), arbitrary power eventually…
View original post 135 more words