23 Sep 2019 Leave a comment
by Jim Rose in applied price theory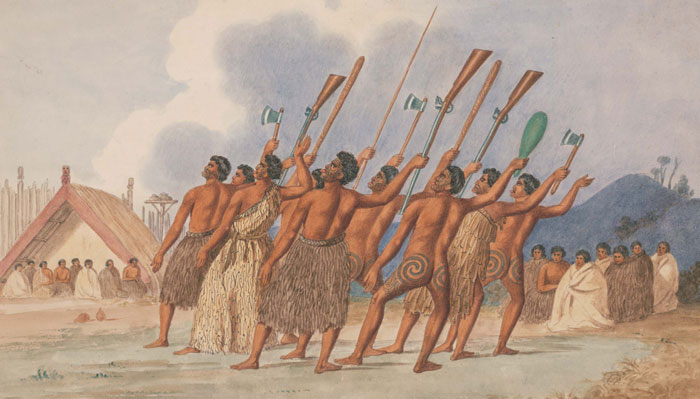 This is the first of a series of posts designed to bust the myths created by the Treaty of Waitangi grievance industry — myths shamelessly presented as truths by your government. 
If you think it rude of me to expose these facts, tough. If conmen are going to tell lies about my forefathers, I'm going to tell the truth about theirs.
Much of what you see below is distilled from New Zealand in Crisis by Ross Baker of the One New Zealand Foundation. 
In the plainest English I could muster, here is the boiled-down background to the drafting and signing of the Treaty:
c.1350 — Maori meet the tangata whenua
Maori history tells of seven canoes arriving from Hawaiki in around 1350AD.

They find New Zealand already inhabited by people they call the tangata whenua.

Maori historian Dr Ranginui Walker confirms: "The traditions are quite clear: wherever crew disembarked there were already tangata whenua (prior inhabitants)."
View original post 1,278 more words