International Liberty
With their punitive proposals for wealth taxes, Bernie Sanders and Elizabeth Warren are leading the who-can-be-craziest debate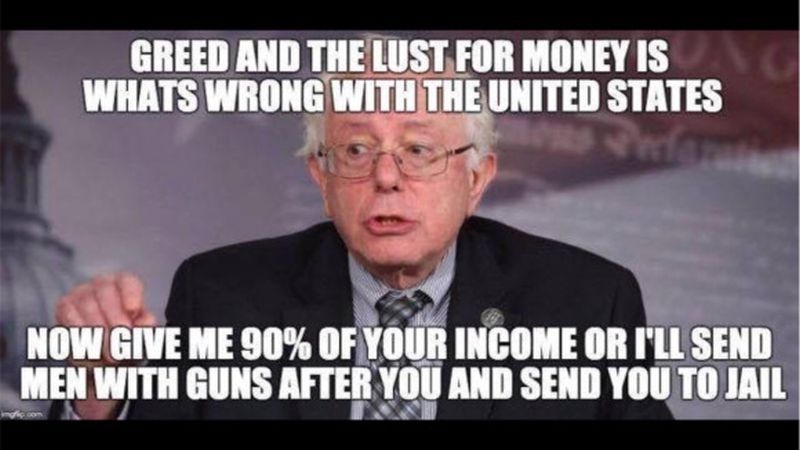 in the Democratic Party.
But what would happen if either "Crazy Bernie" or "Looney Liz" actually had the opportunity to impose such levies?
At the risk of gross understatement, the effect won't be pretty.
Based on what's happened elsewhere in Europe, the Wall Street Journalopined that America's economy would suffer.
Bernie Sanders often points to Europe as his economic model, but there's one lesson from the Continent that he and Elizabeth Warren want to ignore. Europe has tried and mostly rejected the wealth taxes that the two presidential candidates are now promising for America. …Sweden…had a wealth tax for most of the 20th century, though its revenue never accounted for more than 0.4% of gross domestic product in the postwar era. …The relatively small Swedish tax…
View original post 1,283 more words