NOT A LOT OF PEOPLE KNOW THAT
By Paul Homewood
BEIS tells industry that energy saving devices can cost up to £35,000 each and could increase fuel bills
Heat pumps could cost homeowners up to £35,000 each, can emit noise which breaches legal limits and could increase fuel bills, the government has admitted.
The green heating systems, which work by absorbing heat from the environment, are a core part of the government's plans to make homes more energy efficient to help it achieve net zero carbon emissions by 2050.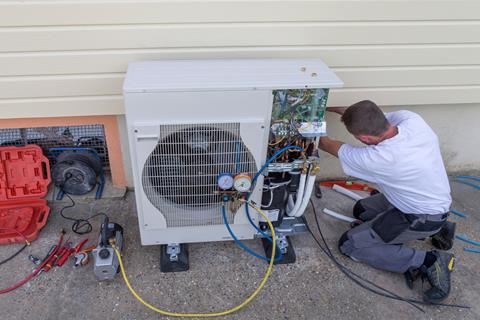 Source: Shutterstock
Ground Source Heat Pump Association chair Laura Bishop said the government had provided no promises on how it would incentivise homeowners to install heat pumps
But the Department of Business, Energy and Industrial Strategy (BEIS) has said it faces a number of challenges in persuading homeowners to install the devices and conceded that it was "uncertain" what the "optimal solution" was.
At an online event for…
View original post 344 more words