International Liberty
Most economic policy debates are predictable. Folks on the left urge higher taxes and bigger government while folks on the right advocate lower taxes and smaller government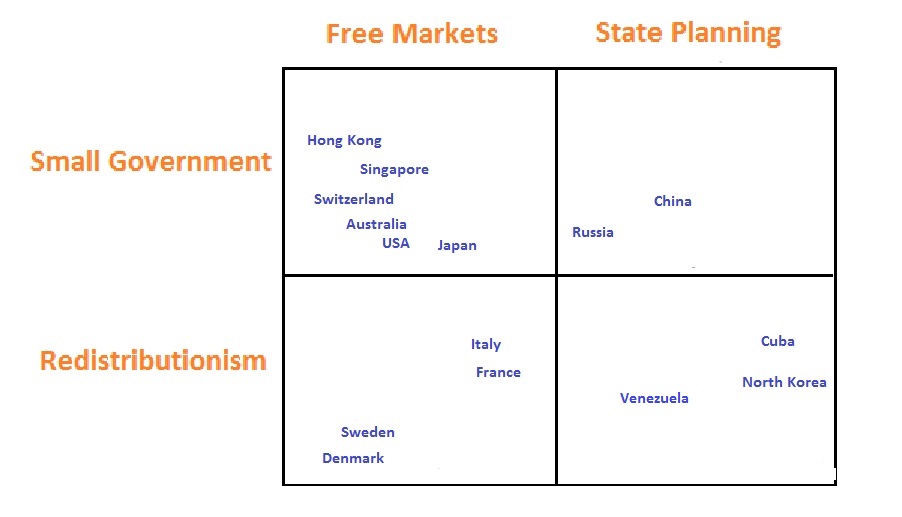 (thanks to "public choice" incentives, many supposedly pro-market politicians don't follow through on those principles once they're in office, but that's a separate issue).
The normal dividing line between right and left disappears, however, when looking at whether the welfare state should be replaced by a "universal basic income" that would provide money to every legal resident of a nation.
There are some compelling arguments in favor of such an idea. Some leftists like the notion of income security for everybody. Some on the right like the fact that there would be no need for massive bureaucracies to oversee the dozens of income redistribution programs that currently exist.
And since everyone automatically would get a check, regardless of income…
View original post 1,735 more words