English Legal History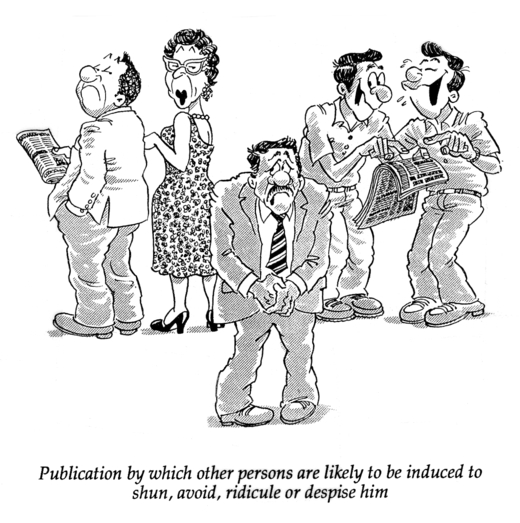 The common law test for Defamation.
Before the early 1300s, actions for the predecessor of defamation were obscure and purely within the jurisdiction of the Church courts, it was not until much later that the King's courts allowed an action for defamatory words. The often physically-based nature of the common law was not in favour of creating an offence which rested on mere words. It was much more concerned with the tangible actions and results of, for example, assault, theft and murder.
It took until the 1500s before a common law action for defamation appeared. Perhaps the key reason for this delay, as outlined above, is the fact that pre-1500, defamation was seen as a purely spiritual matter and was therefore dealt with by the Church courts. The Church courts tried Defamation as a criminal offence and could only sentence the offender to penance, admittedly quite a light punishment. This early…
View original post 595 more words