NOT A LOT OF PEOPLE KNOW THAT
By Paul Homewood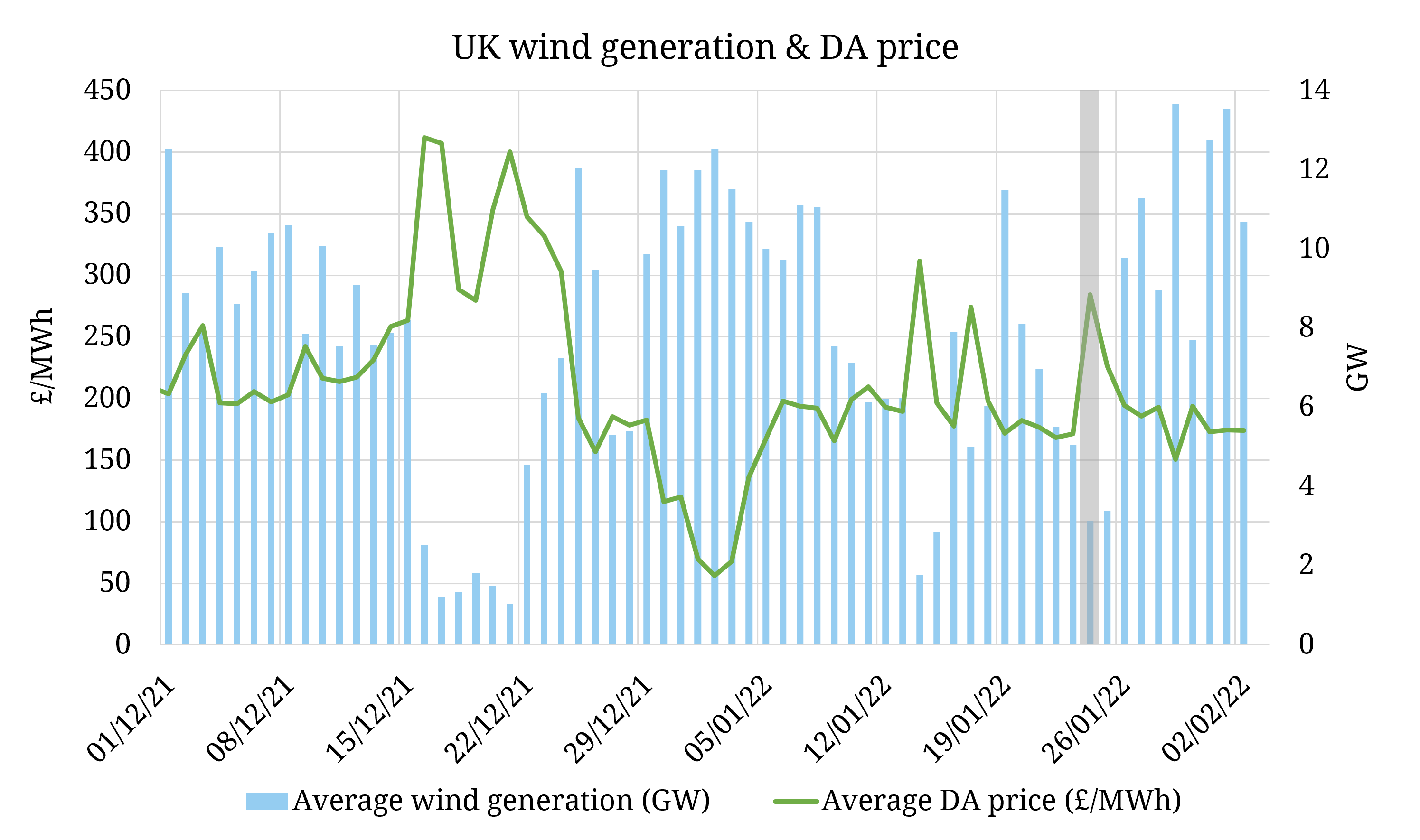 https://timera-energy.com/wind-intermittency-driving-requirement-for-uk-flexibility/
They have highlighted it to show how electricity prices spike during periods of low wind, which is no surprise.
As they point out, even during just this one month, wind power in the UK has swung wildly from below 2 GW to 14 GW.
As more wind power capacity is added, this inherent grid instability will only get worse.