International Liberty
Back in 2015, I explained to Neil Cavuto that easy money creates the conditions for a boom-bust cycle.
It's now 2022 and my argument is even more relevant.
That's because the Federal Reserve panicked at the start of the pandemic and dumped a massive amount of money into the economy (technically, the Fed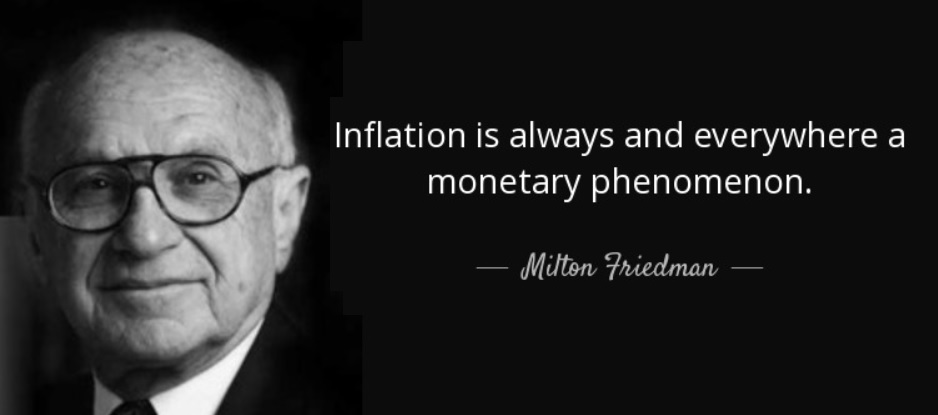 increased its balance sheet by purchasing trillions of dollars of government bonds).
As the late, great Milton Friedman taught us, this easy-money, low-interest-rate approach produced the rising prices that are now plaguing the nation.
But that's only part of the bad news.
The other bad news is that easy-money policy sets the stage for future hard times. In other words, the Fed causes a boom-bust cycle.
Desmond Lachman of the American Enterprise Institute explains how and why the Federal Reserve has put the country in a bad situation.
Better late than never. Today, the…
View original post 418 more words