Science Matters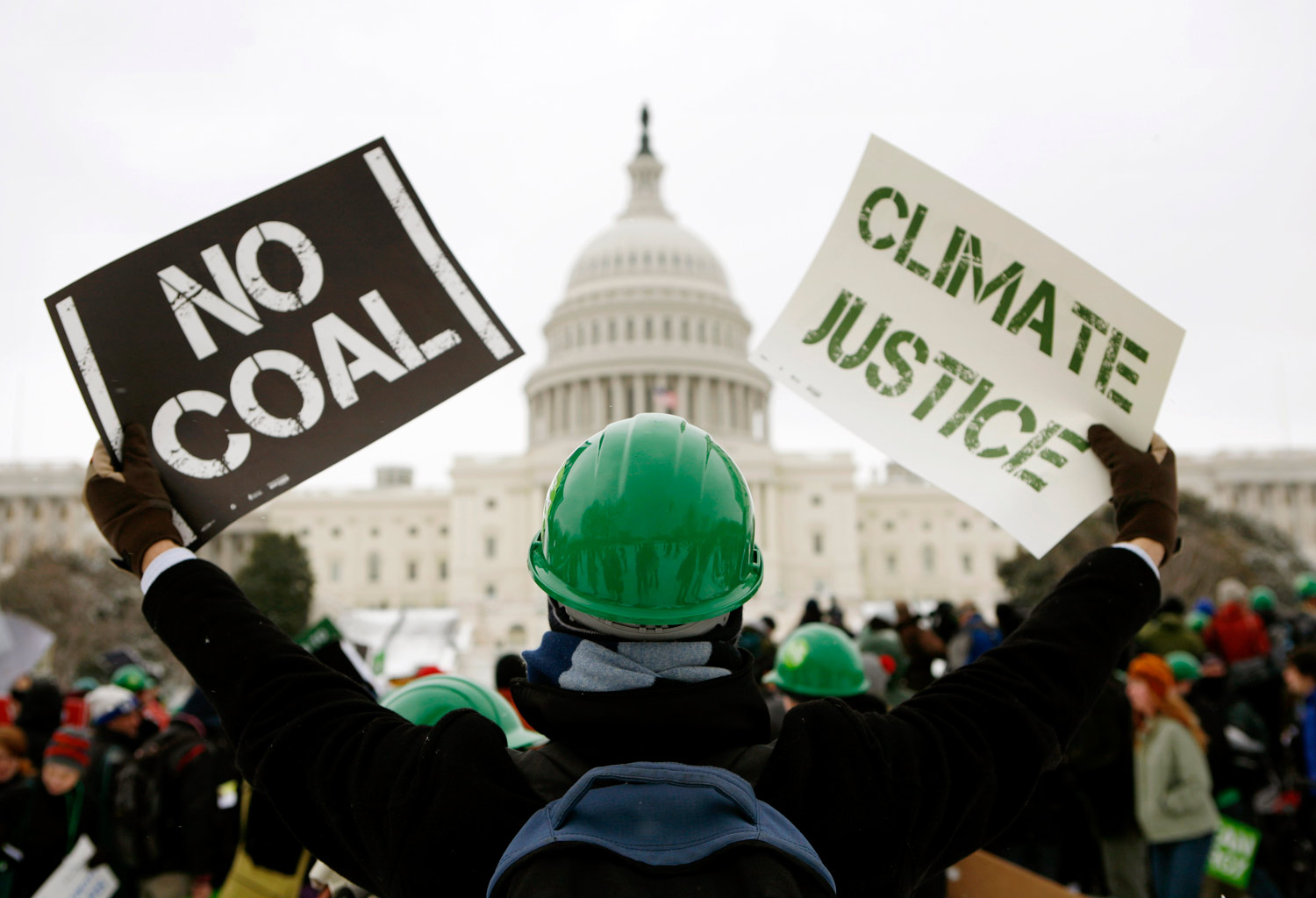 Climatists again fail to get a judge to order their program and thus bypass lawmaking by elected representatives. Denise Lavoie reports at The Virginian-Pilot Virginia judge dismisses youth climate change lawsuit.  Excerpts in italics with my bolds.
RICHMOND — A Virginia judge on Friday dismissed a lawsuit filed on behalf of 13 young people who claim that the state's permitting of fossil fuel projects is exacerbating climate change and violating their constitutional rights.
The lawsuit filed by Our Children's Trust, an Oregon-based nonprofit public interest law firm, asked the court to declare portions of the Virginia Gas and Oil Act unconstitutional. It also seeks to find the state's reliance on and promotion of fossil fuels violates the rights of the plaintiffs, who range in age from 10 to 19.
But Richmond Circuit Court Judge Clarence Jenkins Jr. granted the state's request to dismiss the lawsuit, finding that the…
View original post 479 more words