International Liberty
An essential part of a free market economy is the price system. The competitive pricing of goods and services transmits information to producers and consumers and creates incentives for the efficient allocation of resources. Just as the circulatory system or nervous system enables our bodies to function.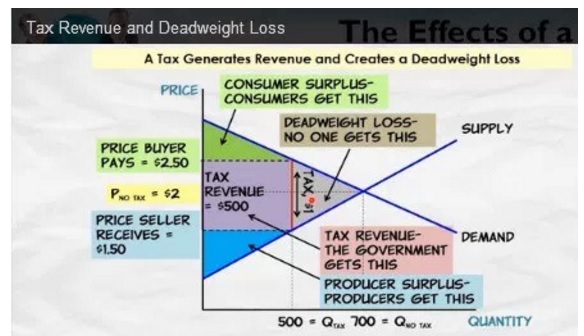 And when you weaken or cripple markets with various forms government intervention (price controls, taxes, third-party payer, etc), that leads to distortions that reduce prosperity.
This is why "paycheck fairness" proposals to address the supposed "gender pay gap" are so risky for prosperity. It's no exaggeration to say that these "comparable worth" schemes are designed to empower bureaucrats and politicians to override market forces.
What makes all this especially frustrating is there is no systemic discrimination against females in the workplace.
One of the leading scholars in this field is Christina…
View original post 483 more words