International Liberty
As a general rule, the International Monetary Fund is a statist organization. Which shouldn't be too surprising since its key "shareholders" are the world's major governments.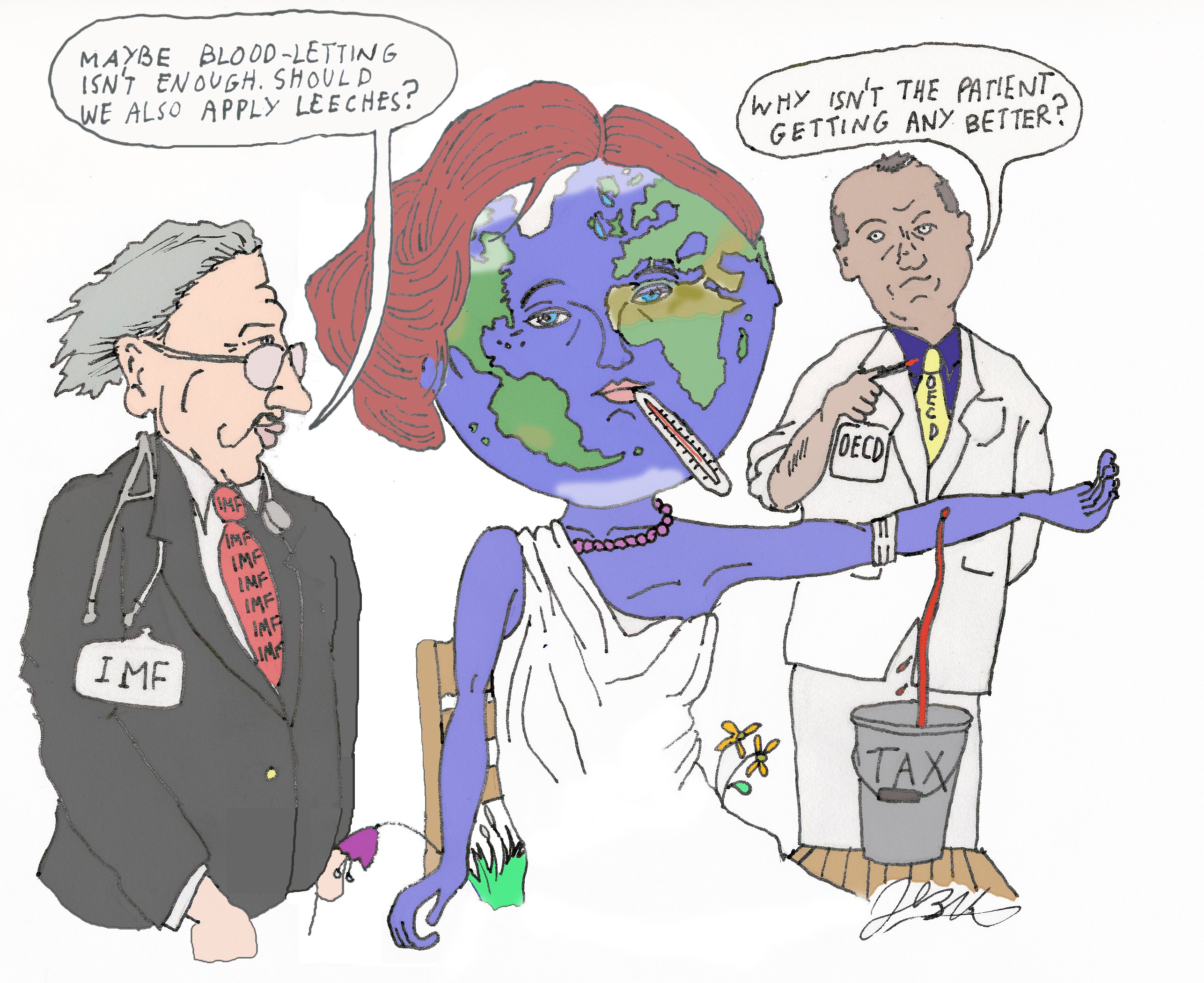 And when you realize who controls the purse strings, it's no surprise to learn that the bureaucracy is a persistent advocate of higher tax burdens and bigger government. Especially when the IMF's politicized and leftist (and tax-free) leadership dictates the organization's agenda.
Which explains why I've referred to that bureaucracy as a "dumpster fire of the global economy" and the "Dr. Kevorkian of global economic policy."
I always make sure to point out, however, that there are some decent economists who work for the IMF and that they occasionally are allowed to produce good research. I've favorably cited the bureaucracy's work on spending caps, for instance.
But what amuses me is when the IMF tries…
View original post 656 more words