Science Matters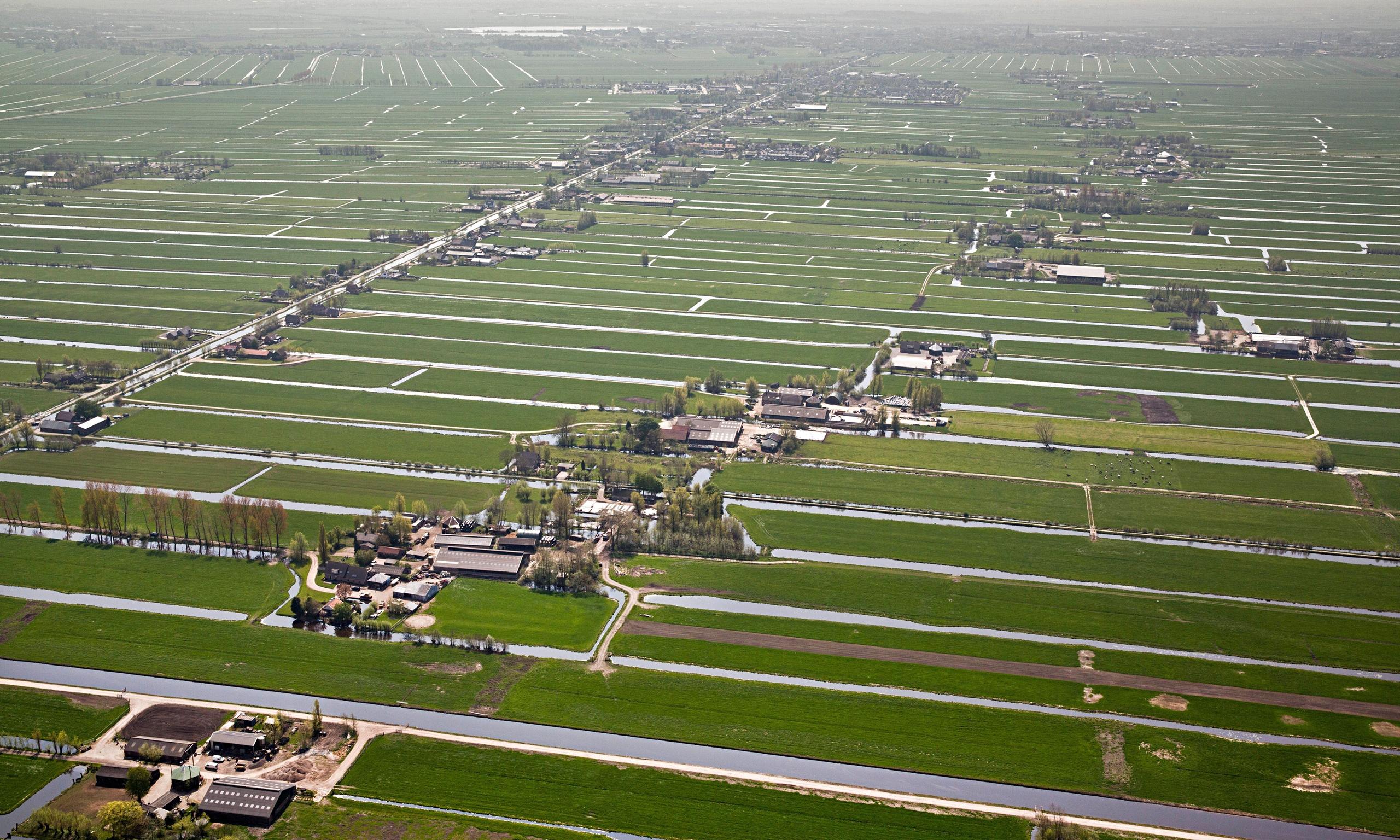 The Dutch solution to floods: live with water, don't fight it. The same thing applies to climate change.
This post returns to the theme: Adapt, Don't Fight Climate Change.  Matthew Kahn is Professor of Economics at USC and one of the more interesting thinkers with this POV. While IPCC scientists foresee climate change coming, Kahn and other economists foresee how societies will react to such forecasts by reallocating capital and shifting priorities.
More than once he has warned against listening to climatists when they make economic forecasts because they misunderstand how economic systems work. He is also critical of economists who forecast climate impacts while assuming societies and individuals are static victims, lacking any freedom to shift priorities, investments and locations, in other words to adapt as humans have always done.
Kahn resists any temptation to address the consensus understanding of the climate system, but rather sticks to his forte:…
View original post 1,238 more words