NOT A LOT OF PEOPLE KNOW THAT
By Paul Homewood
Greenpeace have launched their "Making Oil History" tour, sending the Rainbow Warrior around New Zealand to spread the message and talk about the "clean energy future":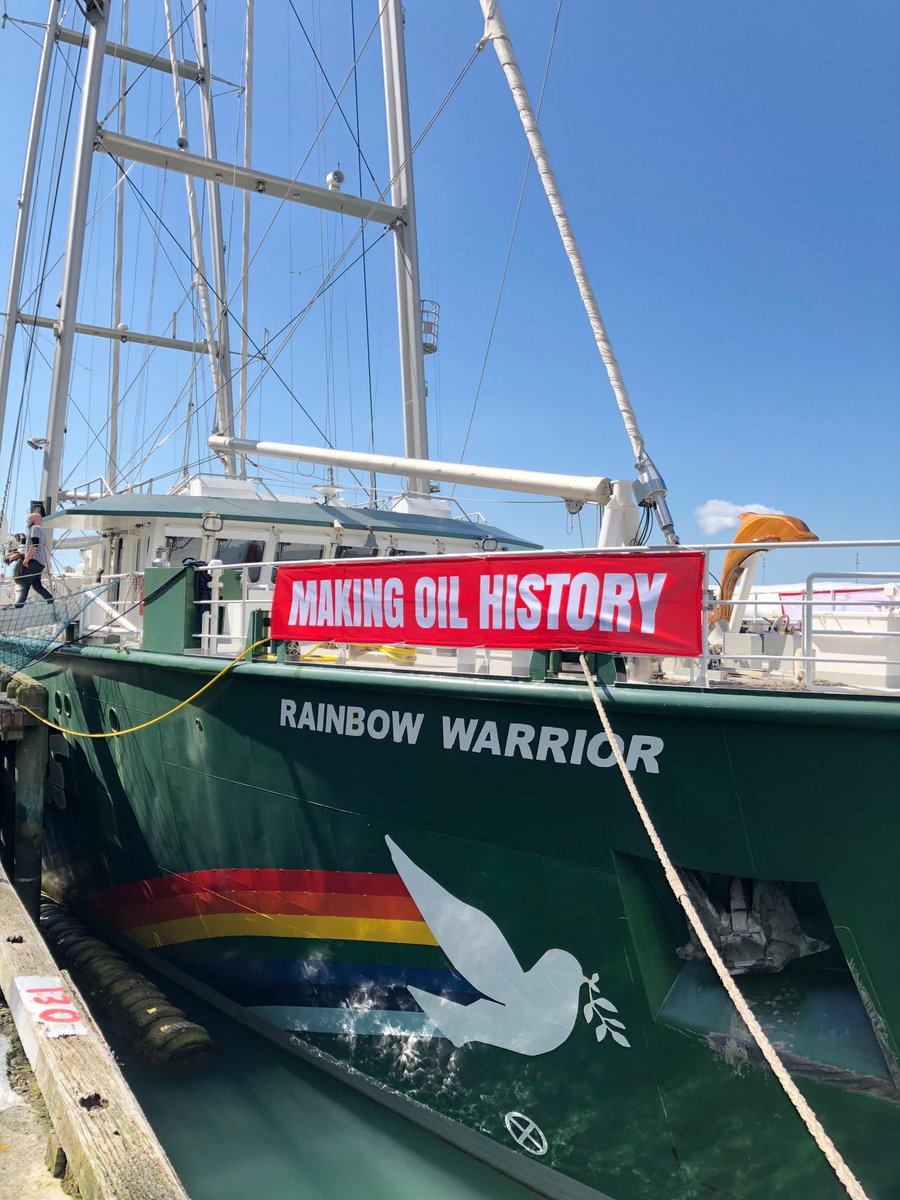 https://www.greenpeace.org/new-zealand/rainbow-warrior-making-oil-history-tour-2018/
However, while the Rainbow Warrior has sails it is also dependent on diesel engines for "bad weather conditions"!
https://www.ship-technology.com/projects/rainbow-warrior/
Bad weather conditions? Well, fair enough I hear you say.
But it does not end there! The manufacturer's spec also states:
The ship has the capacity to carry and launch inflatable boats in tough weather conditions. It also has a helicopter landing facility. The oceanic vessel is equipped with the latest in electronic navigation, sailing and communications equipment.
The ship was built to meet strict environmental demands and as a result the heat generated from the engine is recycled to heat the cabins and the used water is treated and purified by a biological system.
https://www.ship-technology.com/projects/rainbow-warrior/
I think it is reasonable…
View original post 80 more words