International Liberty
Like most libertarians, I'm a bit quirky.
Most people, if they watch The Great Escape or Rambo II, cheer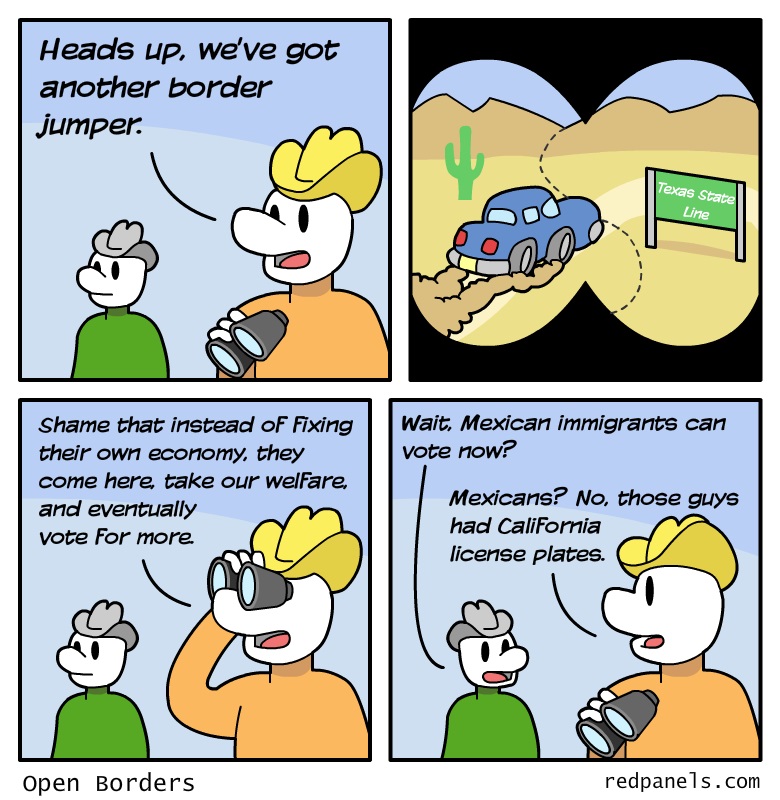 when American POWs achieve freedom.
I'm happy as well, but I also can't stop myself from thinking about how I also applaud when a successful taxpayer flees from a high-tax state to a low-tax state.
It's like an escape from oppression to freedom, though I confess it might not be the best plot for a blockbuster movie.
In any event, here are two recent feel-good stories about this phenomenon.
Here's a report about two members of the establishment media who are protecting their family's finances from greedy Connecticut politicians.
After reports that married MSNBC anchors Joe Scarborough and Mika Brzezinski have been mysteriously broadcasting their show from Florida — sources speculated that the location is to benefit Scarborough's tax situation. The "Morning Joe" anchors have been reportedly on a home set in Jupiter, Fla…
View original post 655 more words