International Liberty
For two simple reasons, I want Boris Johnson to win a clear majority tomorrow in the elections for the British Parliament.
He's not a lunatic socialist, like Jeremy Corbyn, the leader of the Labour Party and the British version of Bernie Sanders.
He's promised a real Brexit, meaning the U.K. escapes a doomed-to-decline, ever-more-dirigiste European Union.
Beyond that, his platform is not terribly exciting for supporters of limited government.
Which makes me all the more nostalgic for Margaret Thatcher, the only good British Prime Minister in my lifetime (just as Ronald Reagan was the only good President in my lifetime).
I've previously shared two great videos of Thatcher, one about the real source of government funds and the other about the poisonous ideology of class warfare.
I can't imagine Boris Johnson giving either speech.
Or making this statement.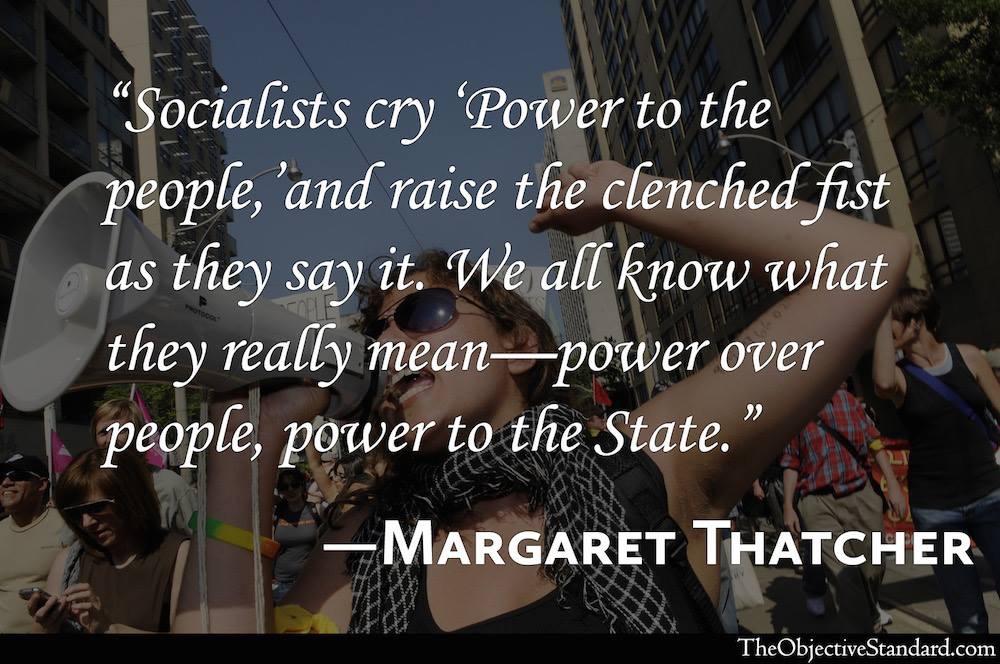 Or giving these remarks.
As far as I know, Boris…
View original post 1,001 more words