International Liberty
I started fretting about the socialist tendencies of young people early last decade.
And when Sanders attracted a lot of youth support in 2016, I gave the issue even more attention, and I've since continued to investigate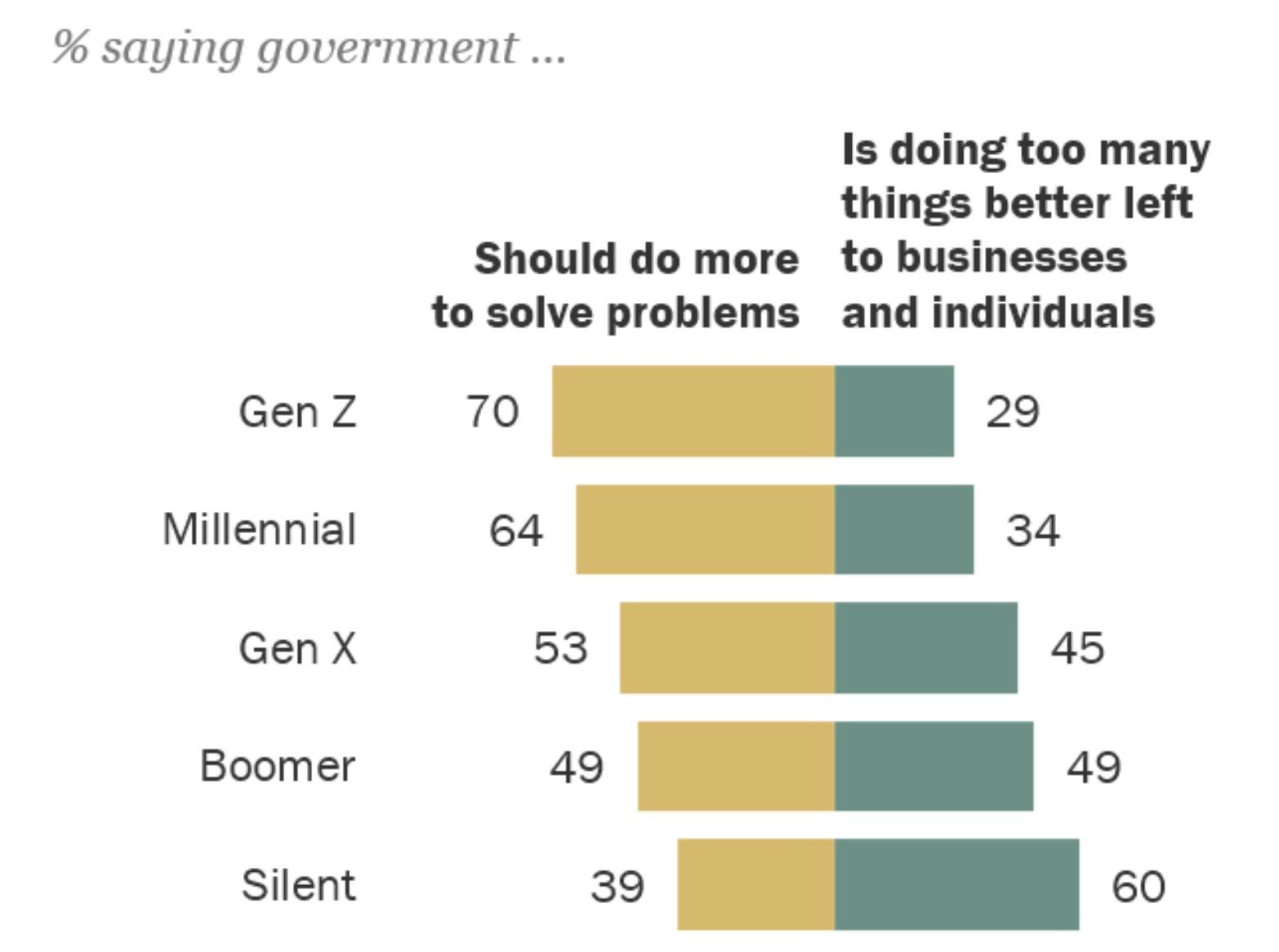 why so many young people are sympathetic to such a poisonous ideology with a lengthy track record of failure and deprivation.
Some of the recent polling data is very discouraging.
And if you want to be even more depressed, here are some tweets with the most-recent data about the the views of young people.
It's not just that they have warm and fuzzy thoughts about so-called democratic socialism.
I'm completely horrified to learn that more than one-third of young people even have a positive perception of communism.
View original post 1,177 more words