International Liberty
Today is Brexit Day. As of 6:00 P.M. EST (Midnight in Brussels), the United Kingdom no longer will be a member of the European Union.
This is definitely good news in the long run since the U.K. will now be somewhat insulated from inevitable economic crises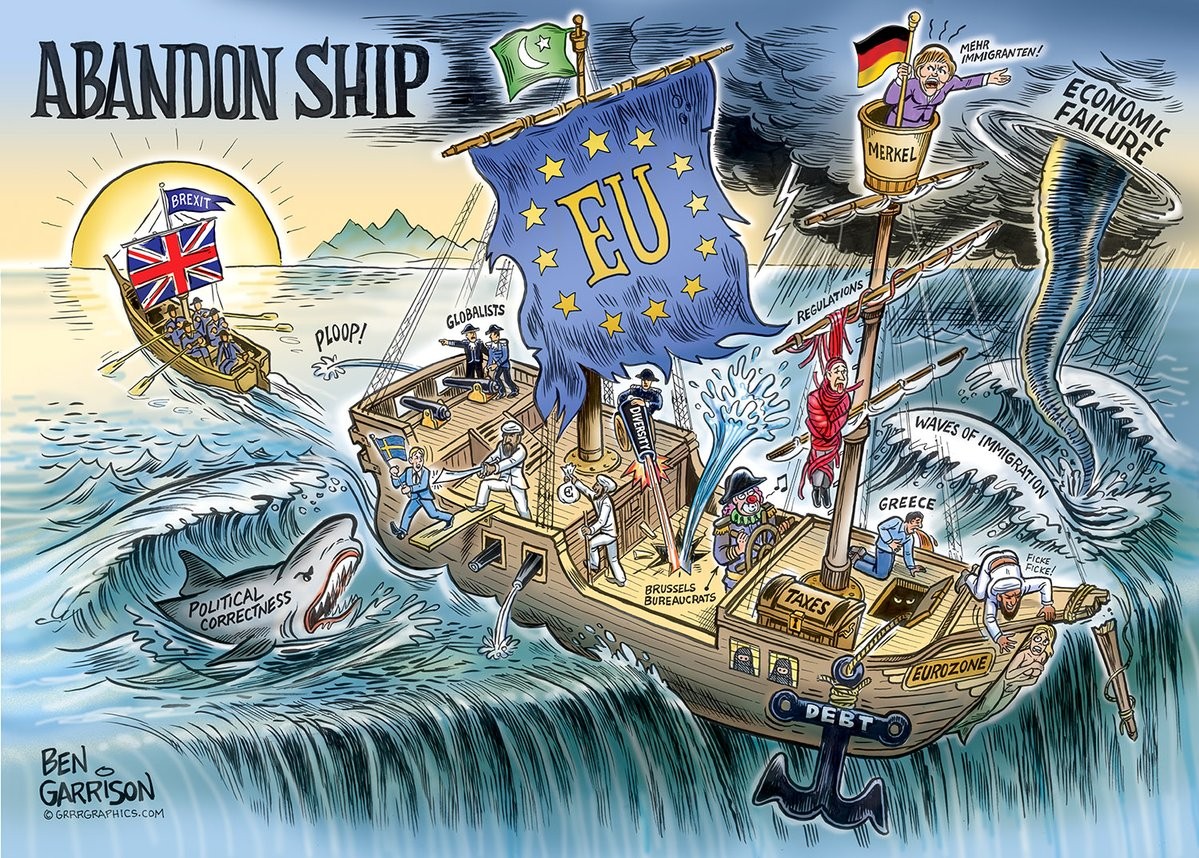 caused by the European's Union's dirigiste economic model and grim demographic outlook.
Whether it's also good news in the short run depends mostly on decisions in London, such as whether Prime Minister Boris Johnson and his Tory government expand economic freedom (which should be the case, but there are worrisome signs that the spending burden will increase).
But Washington and Brussels also will play a role since the U.K. wants to sign free-trade agreements. This could be a problem since the E.U. will be tempted to behave in a spiteful manner and Trump and his trade team are protectionists.
But…
View original post 474 more words