Science Matters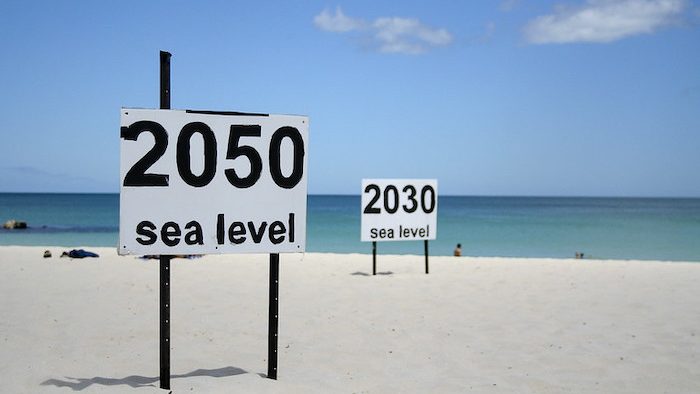 John Tamny writes at Real Clear Markets 'Studies' Indicate Disappearing Beaches. Markets Think Studies Idiotic.Excerpts in italics with my bolds and images.
As USA Today recently reported, a new study from the European Union's Joint Research Center warns that a global catastrophe looms due to "the near-extinction of almost half of the world's sandy beaches by the end of the century." Hmmmm. Really?
It seems the only individuals who never get the message about the "near-extinction" of beaches are those who actually live at those beaches, along with those who yearn to live at beaches. Stop and think about it.
Presumably the desirability of Malibu, Laguna, La Jolla, the Hamptons, Martha's Vineyard, Newport (RI), Ibiza, St. Tropez and other glamorous coastal locales has something to do with these destinations existing essentially on the beach. In other words, land and the housing that sits on said land is quite…
View original post 656 more words