International Liberty
When I opine about class-warfare taxation, I generally focus on the obvious argument that it's not a good idea to penalize people for creating prosperity.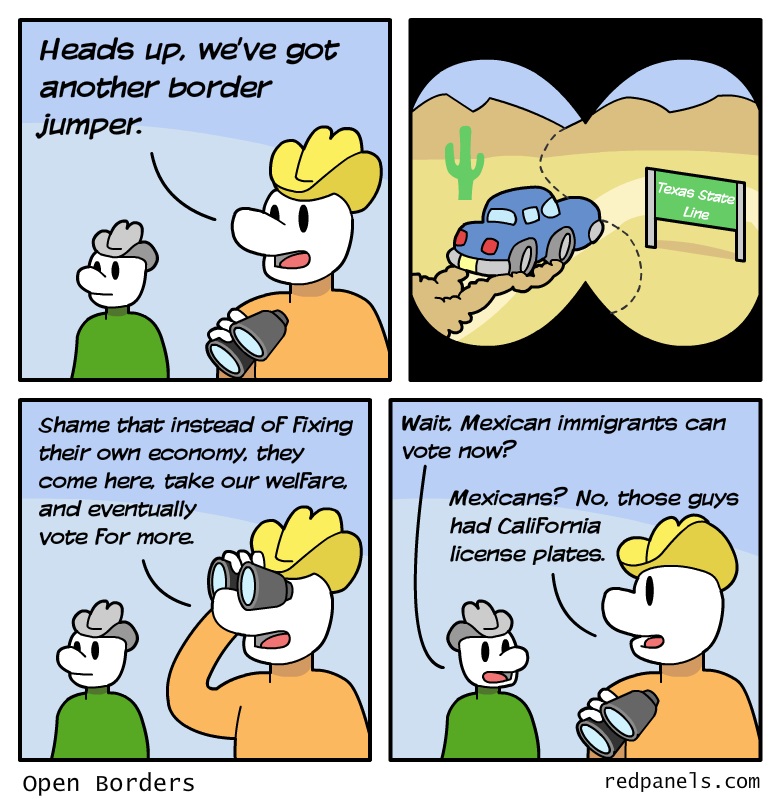 This argument against punitive tax policy is based on the fact that entrepreneurs, investors, business owners, and other successful people can choose to reduce their levels of work, saving, investment, and risk taking.
And it's also based on the fact that they can shift their economic activity to tax-favored (but generally unproductive) sectors such as municipal bonds.
Moreover, I don't want politicians to have more money to finance a bigger burden of government.
But we should also consider how class-warfare taxes also can cause the "geese with the golden eggs" to simply fly away.
The New York Timesreports that one of the New York's richest taxpayers is moving his business to Florida.
…on Wednesday, Mr. Singer, a billionaire who…
View original post 1,301 more words