International Liberty
Exactly one month ago, I declared that Congresswoman Ayanna Pressley deserved an award for the "world's most economically illiterate statement" because of her claim that "poverty is not naturally occurring."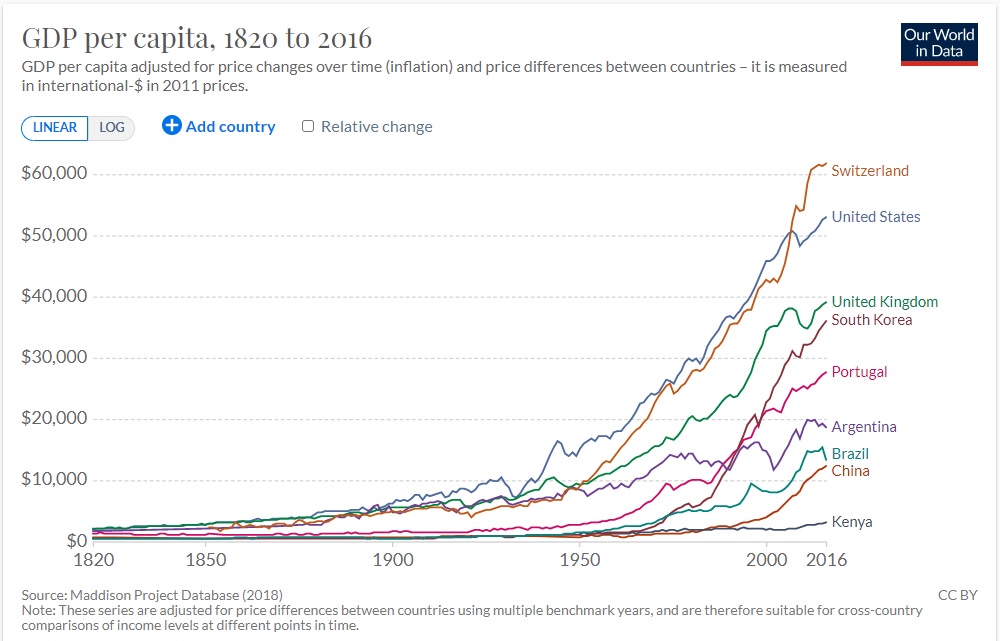 In reality, poverty has been the norm throughout history. As documented by Professors Deirdre McCloskey and Don Boudreaux, it was only the development of capitalism (starting a few hundred years ago in Europe) that enabled humanity to enjoy amazing and unprecedented increases in living standards.
Moreover, Ms. Pressely was trying to argue that redistribution was the proper way to address poverty, and I concluded my column by noting "that part of her statement also is wrong, according to both U.S. data and global data."
Today, I want to debunk another preposterous assertion.
David Smith of the U.K.-based Guardian wrote a column yesterday claiming that Biden's so-called stimulus should be celebrated since it marks an end to forty years…
View original post 522 more words