International Liberty
Economists widely agree with the theory of "convergence," which is the (mostly true) idea that poor nations should grow faster than rich nations.
This means that we can learn important lessons by looking at examples of "divergence," and I provide 20 examples in this presentation.
The above video is an excerpt from a presentation I made earlier this week to a seminar organized by the New Economic School in the country of Georgia.
While it seems like I was making the same point, over and over again (and I was), I wanted the students to understand that the real-world evidence clearly shows that good policy is critical if less-developed nations want convergence.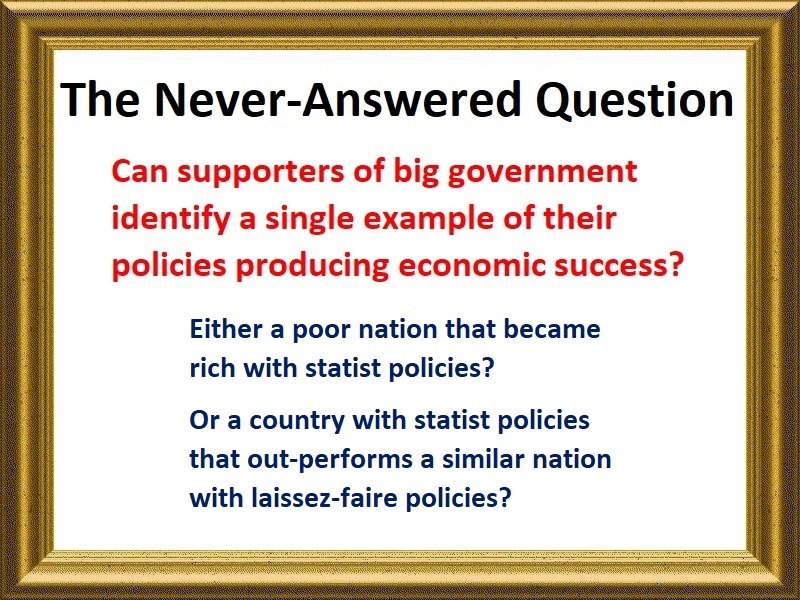 And I also wanted them to realize that there are many examples of free market-oriented nations growing much faster than anti-market countries.
But, by contrast, there are not examples that go the other way.
View original post 440 more words