International Liberty
Oozing sarcasm, I've asked whether Germany, Nigeria, Mexico, and Argentina are libertarian paradises.
But, according to this satirical video that I first shared ten years ago, there's a real libertarian paradise in Somalia.
I will admit this is a very clever video. The cholera comment at the end was especially amusing (reminded me of the Ron Paul breakfast cereal).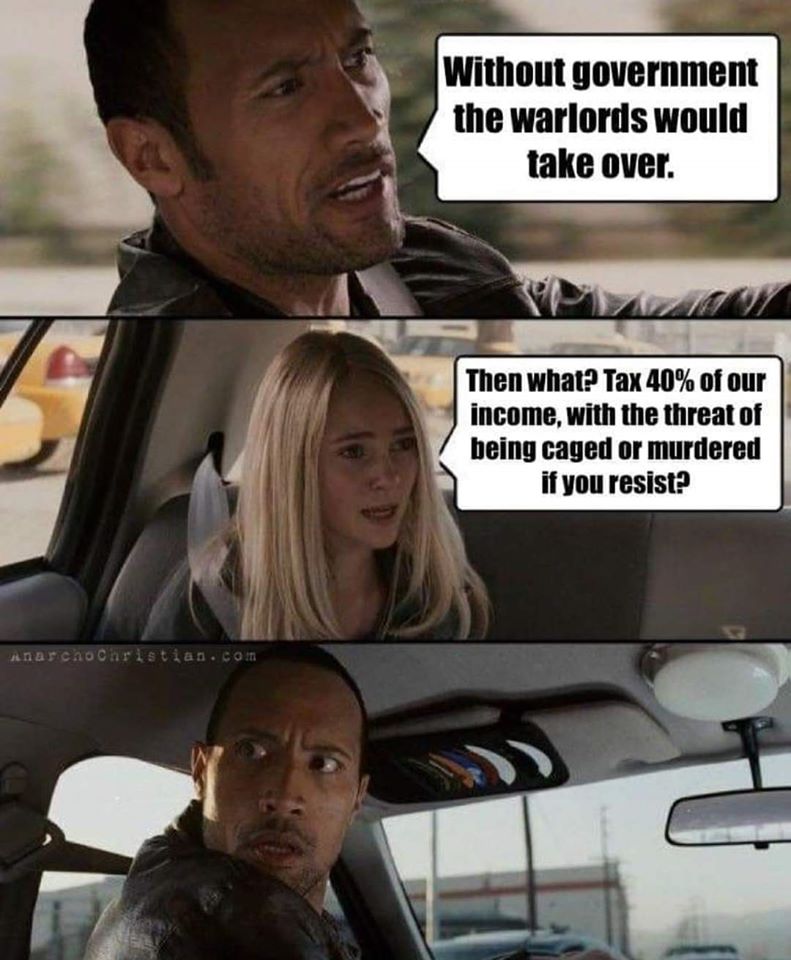 Indeed, the video was one of the first selections for my libertarian humor page.
But is it true that Somalia is actually some sort of free-market paradise?
Have the warlords turned the Horn of Africa to a new version of what Hong Kong used to be?
That's one of the implications of a recent report in the New York Times.
Authored by Jeffrey Gettleman, it paints a picture of a society that – if nothing else – is very resistant to taxes and organized…
View original post 419 more words