International Liberty
I've shared several videos (here, here, here, and here) that use rigorous data to show that grinding poverty and severe material deprivation was the norm for humanity – until capitalism gained a foothold a few hundred years ago.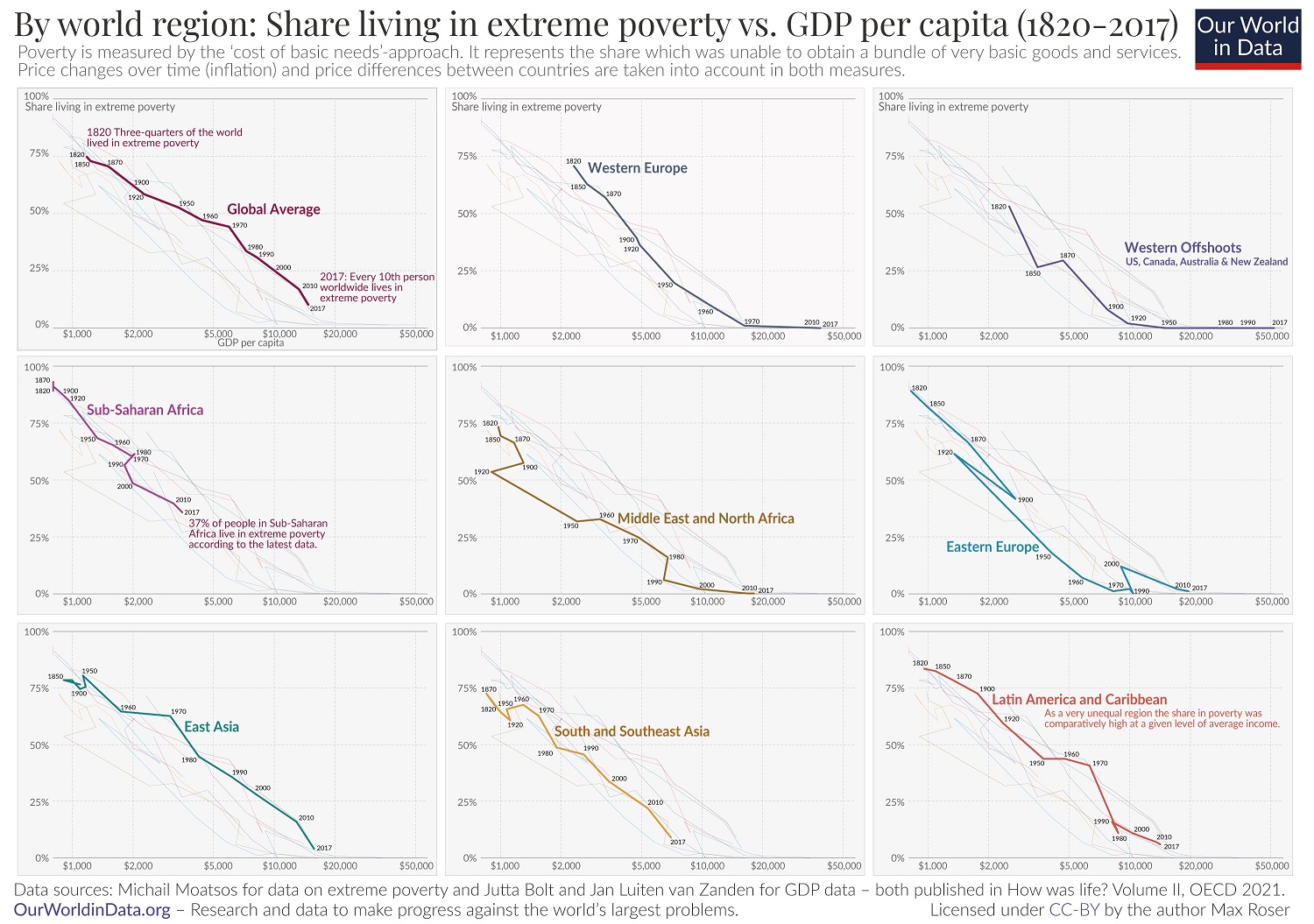 Fortunately, as free enterprise has gradually spread around the world, there's been a remarkable increase in living standards, leading to a stunning drop in poverty.
For today's column, let's look at some new academic evidence about the link between capitalism and poverty reduction.
Here the abstract of a new study by Colin Doran and Thomas Stratmann of George Mason University.
We study the relationship between economic freedom and poverty rates in 151 countries over a twenty–year period. Using the World Bank's poverty headcounts of those living on less than $1.90 per day, $3.20 per day, and $5.50 per day, we find evidence that…
View original post 220 more words