International Liberty
There are some issues – such as class-warfare tax rates and the minimum wage – where intelligent people on the left will privately admit being wrong (or at least they will admit adverse consequences).
Another example is rent control.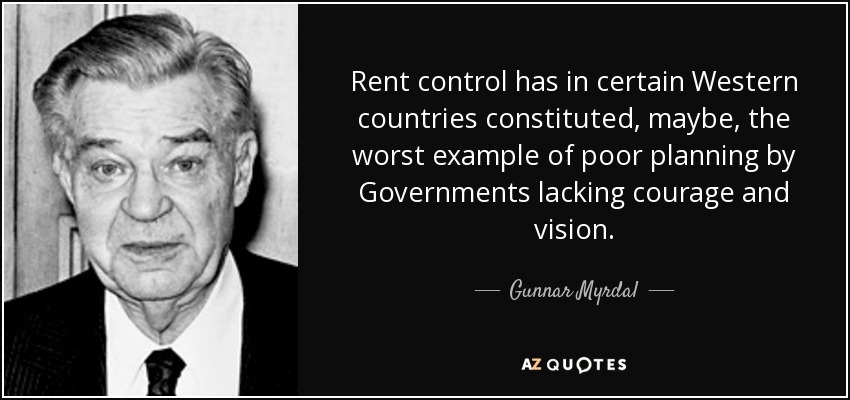 Indeed, it's so obvious that imposing price controls on housing will create shortages that some folks on the left even admit publicly that it's a bad idea.
Yet leftist politicians are drawn to the policy for the simple reason that renters outnumber landlords.
Simply stated, they're willing to impose considerable damage so long as they can grab a few extra votes.
Let's look at some evidence about the folly of rent control, and we'll start with a hot-off-the-presses column by Ryan Mills for National Review.
Democratic leaders in Minnesota's capital city are scrambling for solutions after developers put several large projects on hold across St. Paul in the wake…
View original post 718 more words