International Liberty
One reason I'm interested in Chile's election is that the leftist candidate, Gabriel Boric, wants to eviscerate the nation's successful private pension system.
Bettina Horst of Libertad Y Desarrollo gave me her analysis.
As an economist and Executive Director of the nation's pro-market think tank, Ms. Horst understands that Chile's system has helped workers by giving them real ownership of real assets.
And that's much better than "pay-as-you-go" systems, like we have in the United States.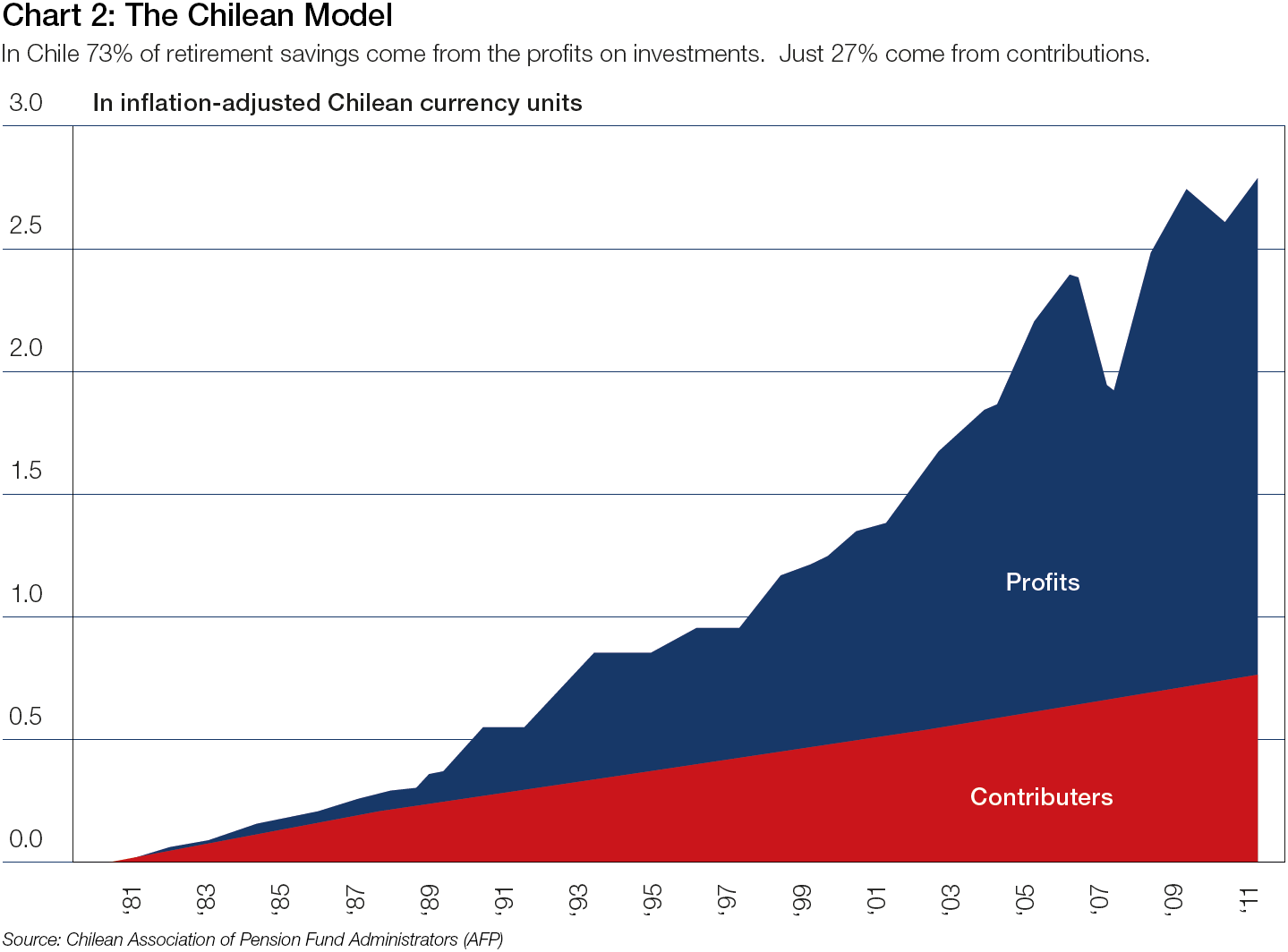 Chile's private retirement accounts have enabled workers to build nest eggs, and the system has also provided a valuable source of capital for the nation's economy.
So why would Chile's voters consider a candidate like Boric, who wants to wreck that system?
We'll find out Sunday night after the votes are counted, but a Boric victory would indicate that Chile's workers decided to trust the free-lunch promises of a politician.
In
View original post 408 more words