International Liberty
I've only addressed academic bias one time and that was back in 2018.  So let's thoroughly examine that topic today, starting with this video from Prager University.
Let's now augment the video with some additional data.
First, let's confirm that academics lean far to the left. Here's how professors rate their own ideology.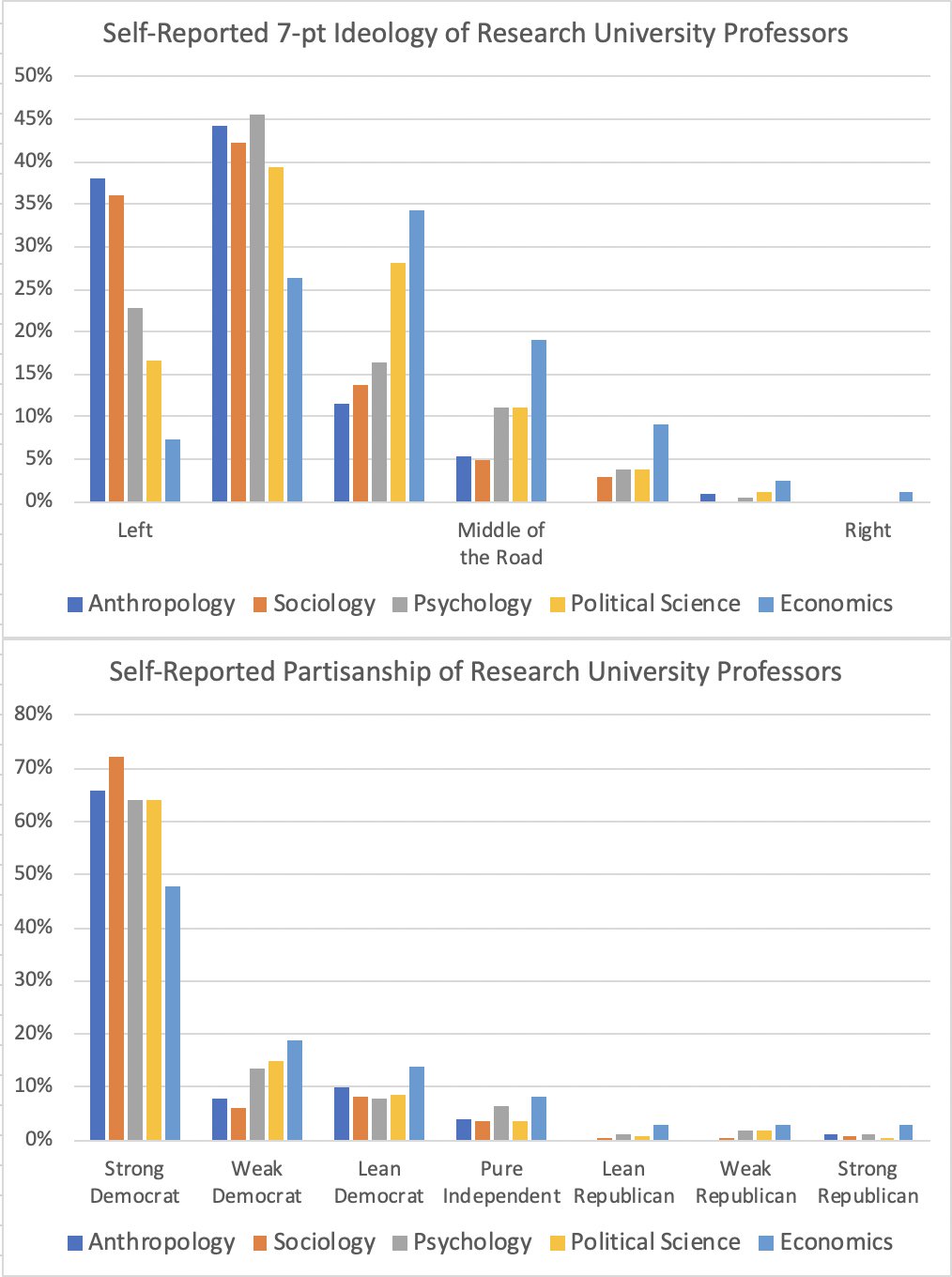 Even economists lean overwhelmingly to the left, though not quite so bad as the other fields of study.
Meanwhile, professors of tax law overwhelmingly support class warfare, including really punitive policies such as higher death taxes, global minimum taxes for business, and more punitive taxation of capital gains.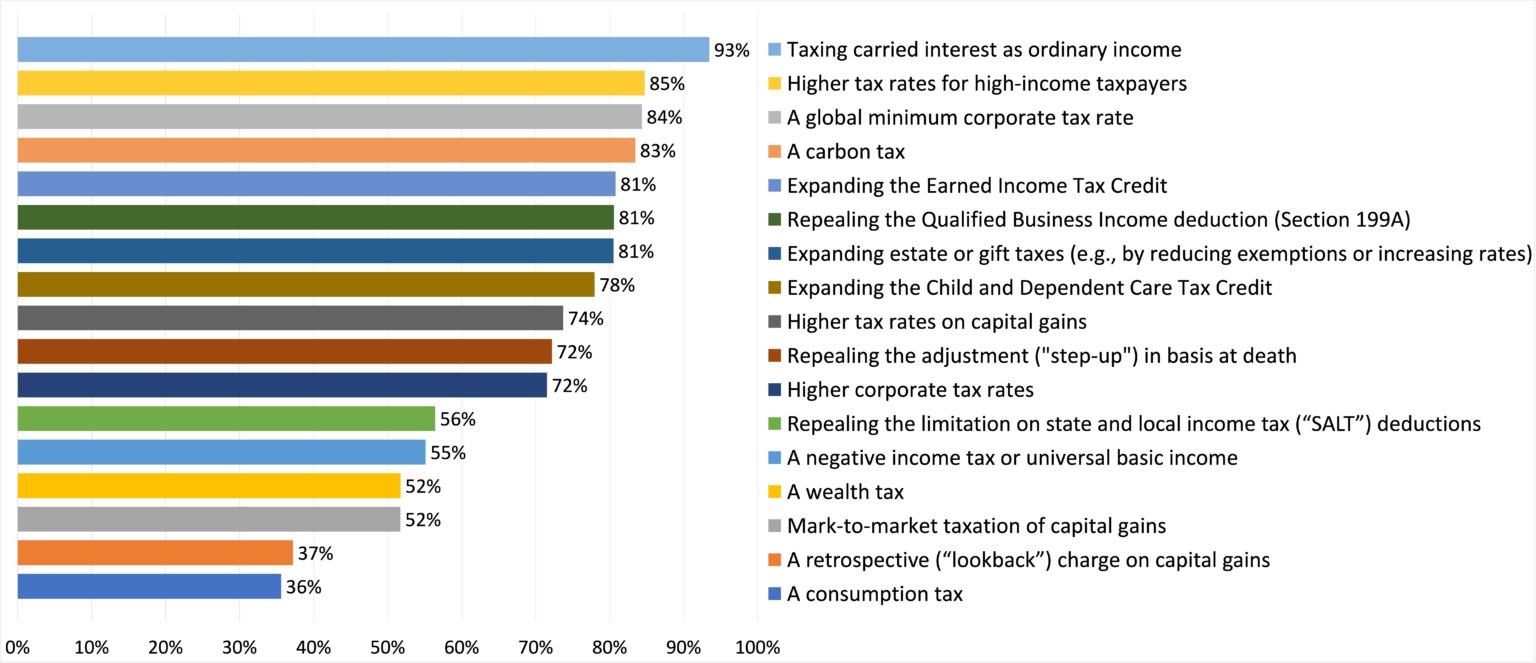 By the way, I'm guessing that tax law professors oppose a consumption tax (like the value-added tax) for the wrong reason. They're not against more revenue for politicians, just against higher taxes that don't specifically target upper-income taxpayers.
Academic bias is a problem at…
View original post 1,071 more words