International Liberty
Adding to already voluminous research in the area (including studies from Australia, Canada, Germany, and the United Kingdom),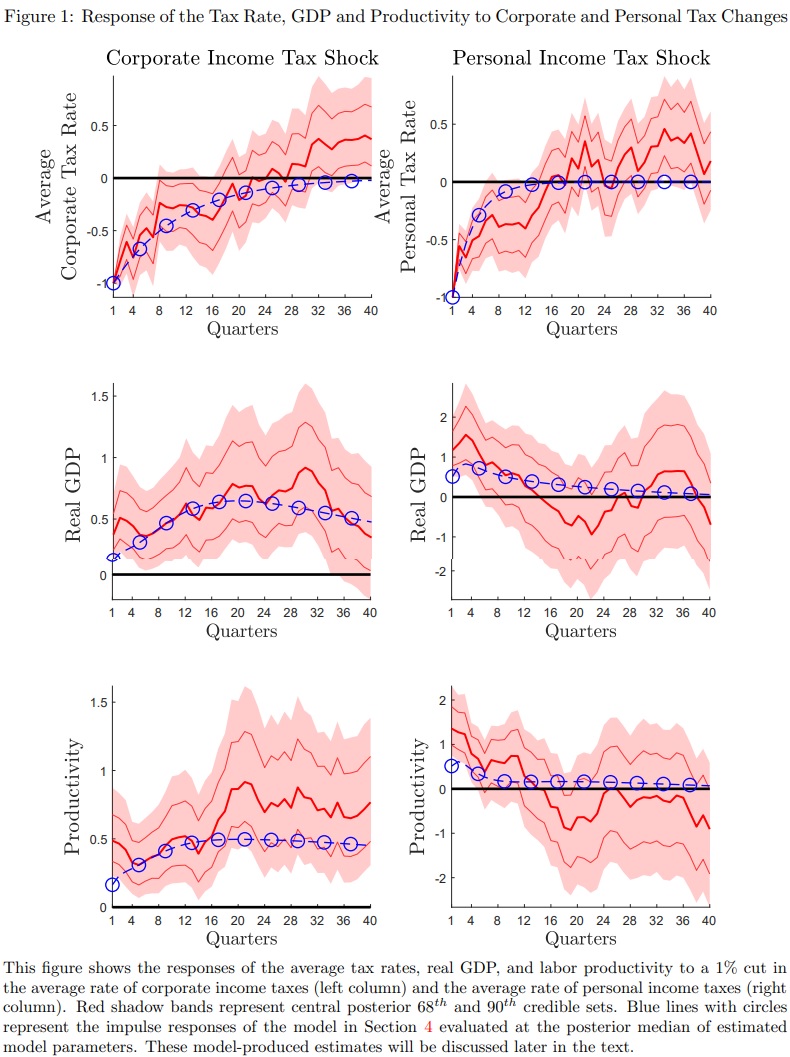 I wrote yesterday about a new study showing that lower corporate tax rates produce more economic growth.
Not that these results should be a surprise.
Anyone with a basic understanding of economics realizes that taxes discourage the activity that is being taxed (something politicians understand when they discuss levies on tobacco).
And the higher the tax, the greater the damage.
Today, let's revisit the 2017 Trump tax cuts, particularly the reduction in the corporate tax rate.
The International Monetary Fund has published new research on the issue, looking specifically at the impact of cross-border investment. Here are some excerpts from the study, which was written by Thornton Matheson, Alexander Klemm, Laura Power, and Thomas Brosy.
The 2017 Tax Cuts and Jobs Act (TCJA) sharply…
View original post 255 more words