International Liberty
One of the best things about 2021 was the fact that Congress did not approve Joe Biden's economically debilitating plan to raise taxes and expand the welfare state.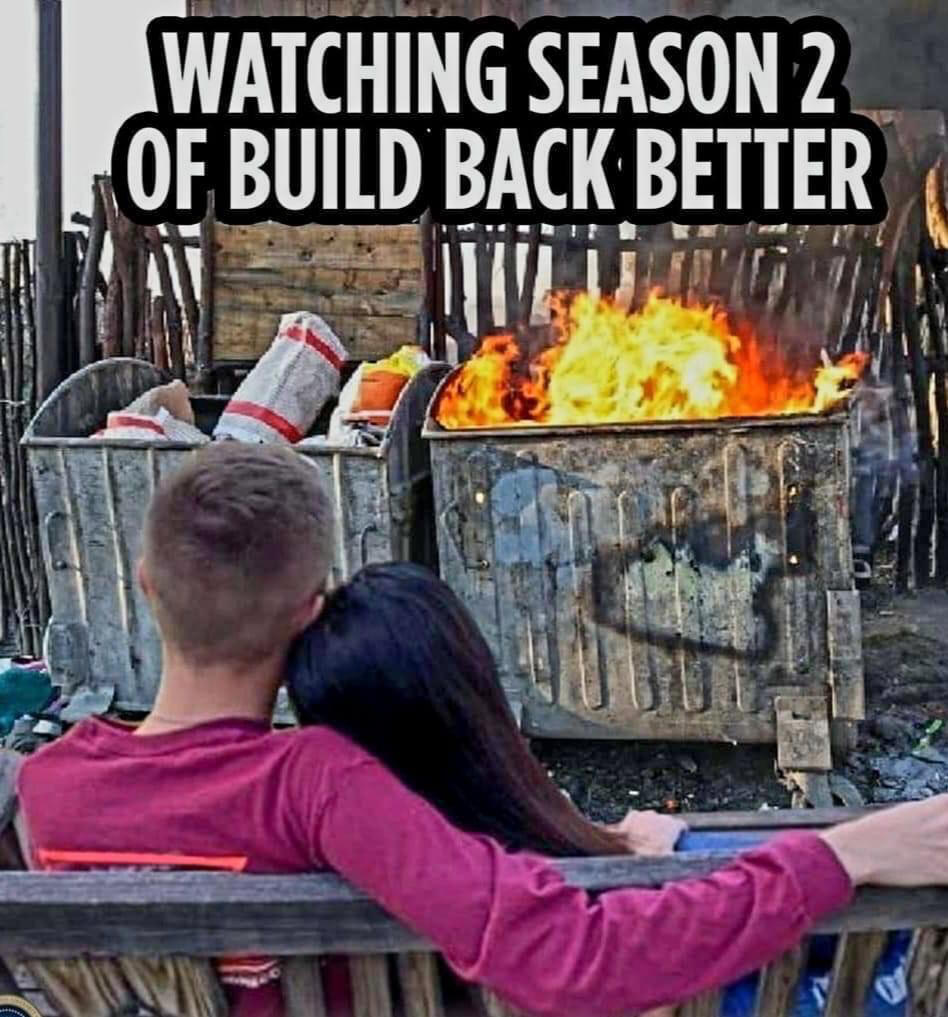 His so-called Build Back Better plan was a very bad mix of class-warfare tax policy and redistributionist spending policy.
But one of the worst things about 2022 may be the reincarnation of a slimmed-down version of Biden's plan.
Simply stated, the "slimmed-down version" of a terrible piece of legislation is bad news – even if it is possible to envision something even worse.
The Wall Street Journal's editorial on the package illustrates why it is bad news that Senator Joe Manchin is trying to rescue Biden's statist agenda.
As the economy slouches near recession, Majority Leader Chuck Schumer and West Virginia Sen. Joe Manchin…unveiled a tax-and-spending deal that they call the Inflation Reduction Act. Is their aim to reduce inflation…
View original post 470 more words