International Liberty
Since I went to the archives for a video yesterday, let's do the same thing today. Here's my 2009 video about the close link between the size of government and the level of corruption.
I'm recycling this video because President Biden and his allies in Congress are poised to enact a revised version of the "Build Back Better" plan to expand the burden of government.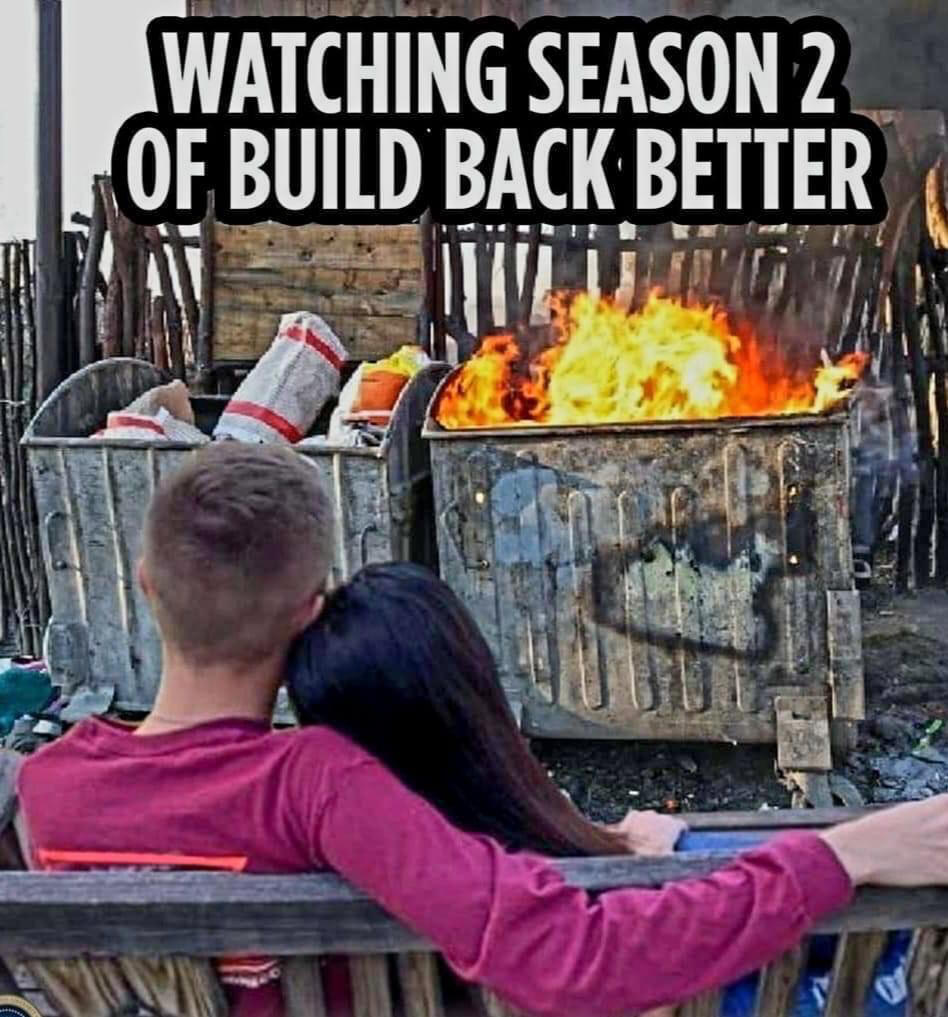 The legislation has all sorts of awful provisions, such as shoveling more money at a corrupt IRS, hurting jobs with higher taxes on "book income," price controls on prescription drugs, and green-energy pork.
But today's column will focus on process rather than policy.
To be more specific, I want to emphasize the video's message about bigger government leading to more corruption.
And I'm going to cite an unexpected source – a left-leaning news outlet – to make my point.
In an article
View original post 337 more words