International Liberty
What's socialism?
Is it the centrally planned economies of Cuba and North Korea?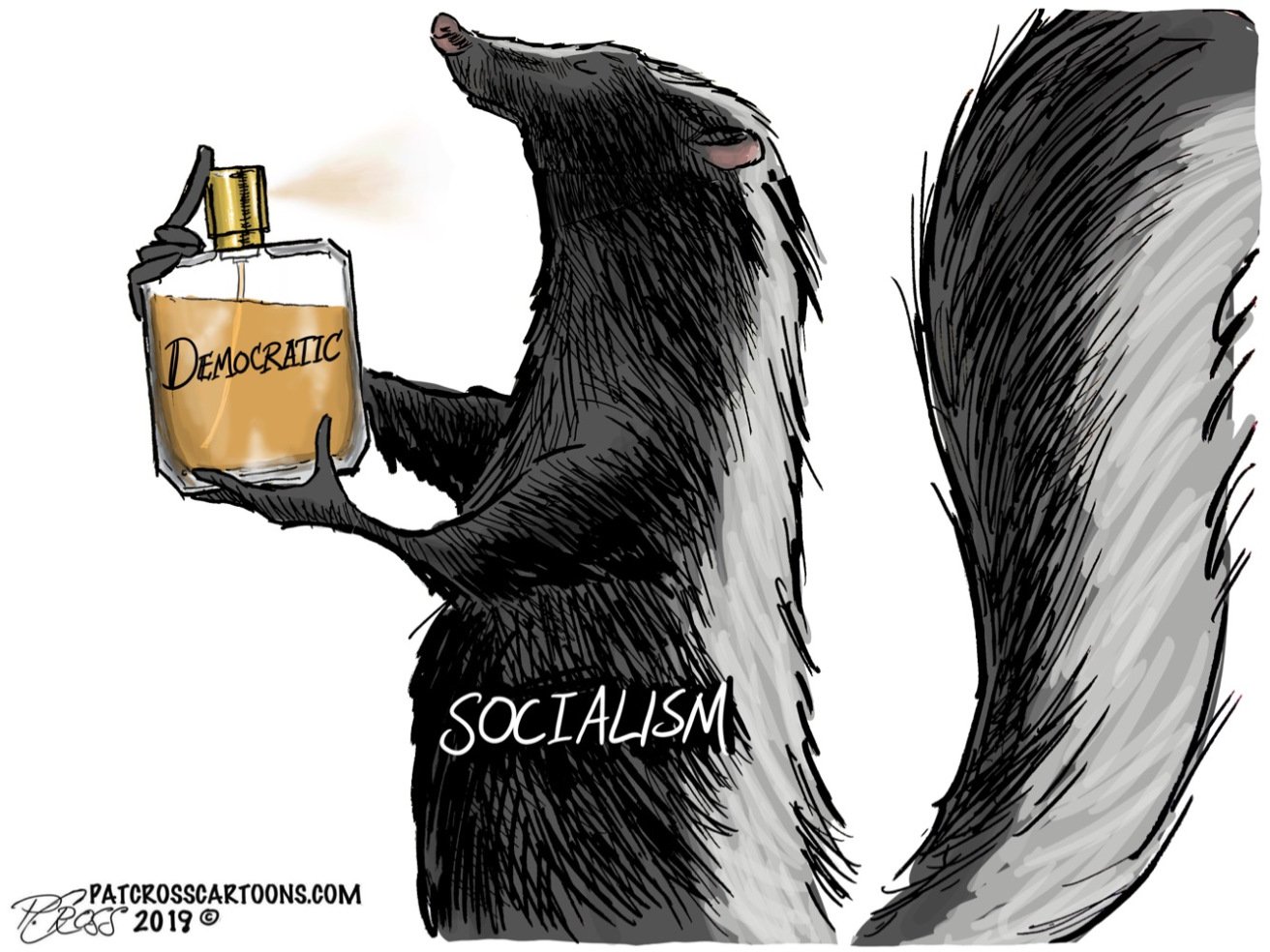 Or the kleptocracies of Zimbabwe and Venezuela?
How about the interventionist welfare states of Greece, Italy, and France? Or the redistribution-oriented Nordic nations?
Since socialism means different things to different people, the answers will be all over the map.
But there's one constant. However it's defined, it doesn't work.
Joshua Muravchik, writing for the Wall Street Journal, shares the many and inevitable failures of socialism.
It's hard to think of another idea that has been tried and failed as many times in as many ways or at a steeper price in human suffering. …Marx (1818-83)…called his vision "scientific socialism." Inspired by the dream of proletarian revolution overthrowing capitalist immiseration, socialist parties sprouted across Europe. Yet instead of growing poorer, workers in industrialized countries saw improvement in their living standards…
View original post 1,020 more words