International Liberty
The world is much freer today than when I was born, largely because the "Evil Empire" collapsed.
The Soviet Union was awful. It killed at least 20 million of its own people (some say as many as 60 million). It enslaved and impoverished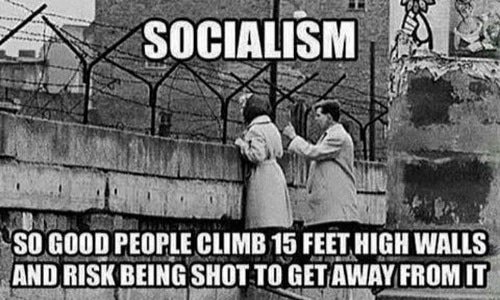 its own citizens, as well as those who languished behind the "Iron Curtain."
Ronald Reagan deserves the lion's share of the credit for the collapse of communism – in part because he restored America's economic vitality and built up the nation's military, but also because he directly condemned the immorality of Marxism (often using humor).
But since the last dictator of the Soviet Union just died, let's examine Mikhail Gorbachev's role.
An editorial in today's Wall Street Journal is worth reading because it explains that his biggest achievement was not using bloodshed to preserve communist rule.
Mikhail Gorbachev…rose through the Communist ranks but…
View original post 859 more words