International Liberty
I strongly supportedBrexit in part because I wanted the United Kingdom to have both the leeway and the incentive to adopt pro-market policies.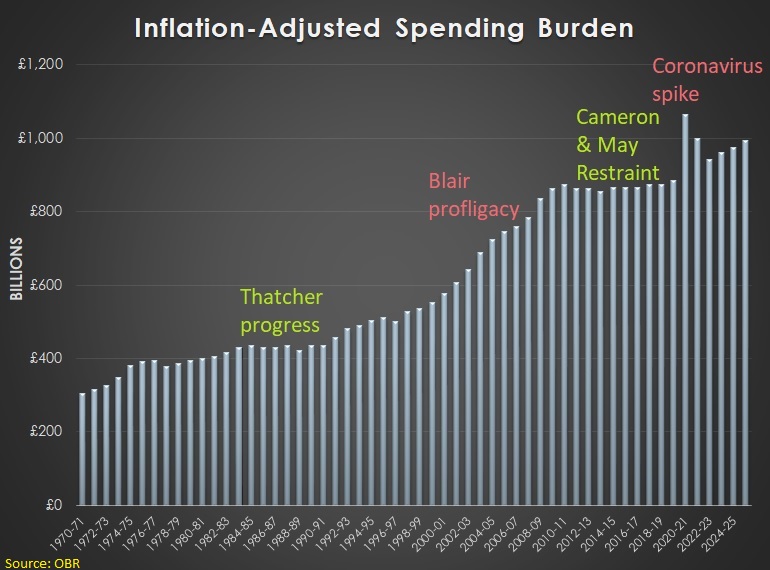 Imagine my disappointment, then, when subsequent Conservative Prime Ministers did nothing (Theresa May) or expanded the burden of government (Boris Johnson).
Where was the reincarnation of Margaret Thatcher? Didn't the Tory Party understand the need to restrain big government?
Perhaps my prayers have finally been answered. After jettisoning Boris Johnson (albeit for scandal rather than bad policy), the Tories elected Liz Truss to lead the nation.
And she appointed Kwasi Kwarteng to be Chancellor of the Exchequer (akin to U.S. Treasury Secretary). The two of them have just unveiled some major changes in U.K. fiscal policy.
Allister Heath's editorial for the Telegraph has a celebratory tone.
…the best Budget I have ever heard a British Chancellor deliver, by a massive margin. The…
View original post 1,091 more words