International Liberty
It is disappointing that the bureaucrats at the International Monetary Fund routinelyadvocate for higher taxes and bigger government in nations from all parts of the world (for examples, see here, here, here, here, here, and here).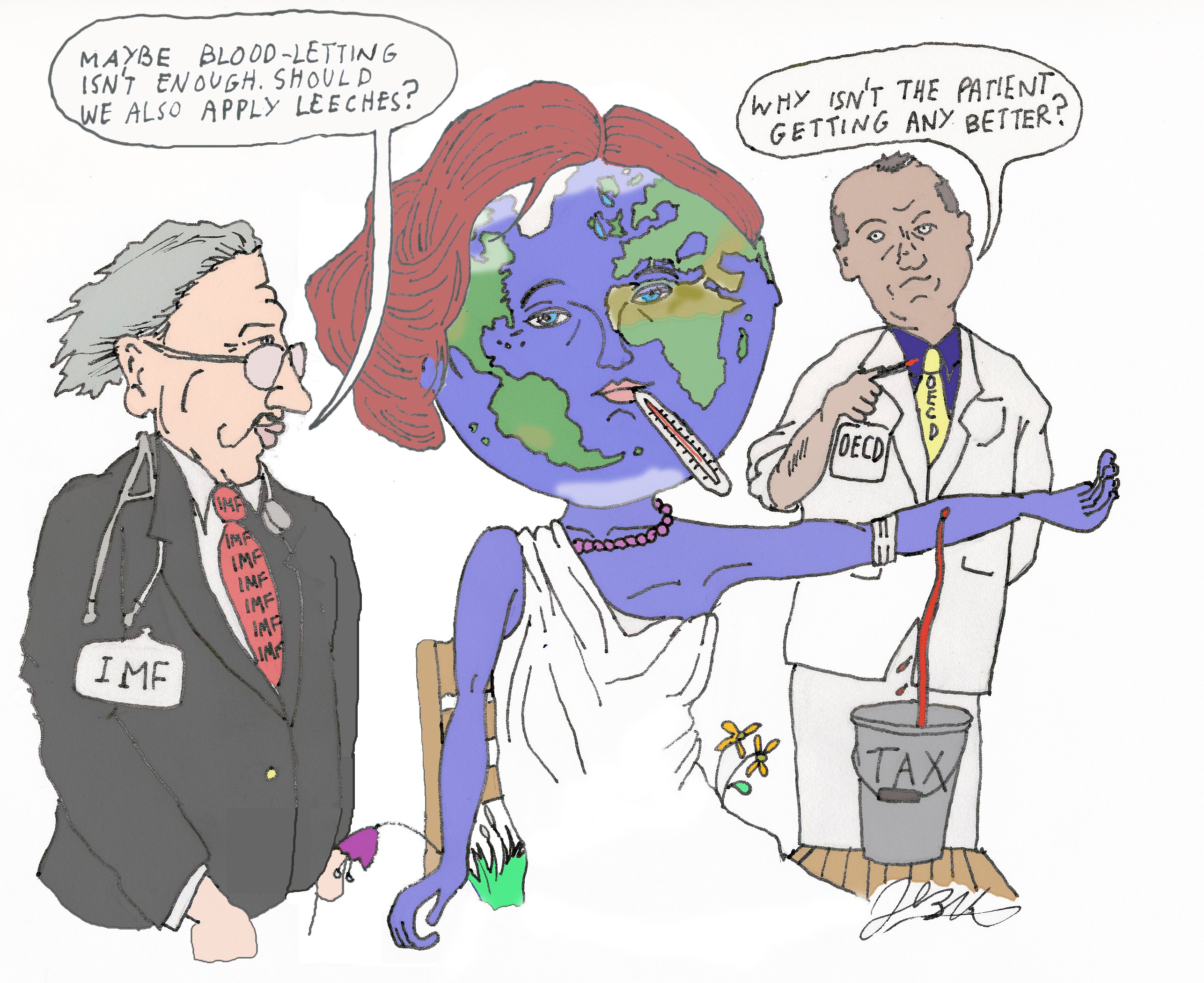 It is disturbing that the IMF engages in bailouts that encourage bad fiscal policy by governments and reckless lending policies by financial institutions.
And it is disgusting that those IMF bureaucrats get tax-free salaries and are thus exempt from the damaging consequences of those misguided policies.
One set of rules for the peasants and one set of rules for the elite.
The latest example of IMF misbehavior revolves around the bureaucracy's criticism of recently announced tax cuts in the United Kingdom.
A BBCreport by Natalie Sherman and Tom Espiner summarizes the controversy.
The International Monetary Fund has openly criticised the UK government over its plan…
View original post 790 more words