International Liberty
Because of her support for lower tax rates, I was excited when Liz Truss became Prime Minister of the United Kingdom.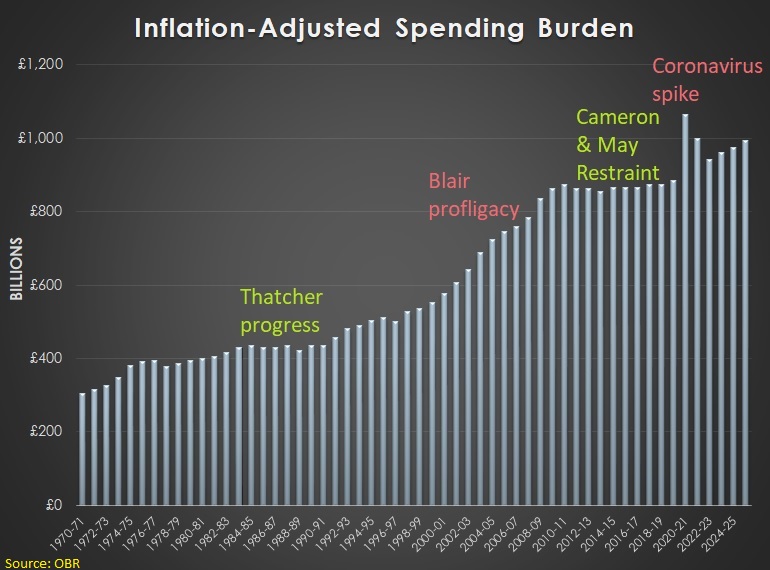 Especially since her predecessor, Boris Johnson, turned out to be an empty-suit populist who supported higher taxes and a bigger burden of government spending.
But I'm not excited anymore.
Indeed, it's more accurate to say that I'm despondent since the Prime Minister is abandoning (or is being pressured to abandon) key parts of her pro-growth agenda.
For details, check out this Bloombergreport, written by Julian Harris, about the (rapidly disappearing) tax-cutting agenda of the new British Prime Minister.
Westminster's most hard-line advocates of free markets and lower taxes are looking on in despair as their agenda crumbles… When Liz Truss became prime minister just over five weeks ago, she promised to deliver a radical set of policies rooted in laissez-faire economics — an attempt to boost…
View original post 883 more words