International Liberty
I've expressed opposition numerous times to so-called industrial policy because I don't want politicians and bureaucrats to provide special favors to certain businesses or industries at the expense of everyone else.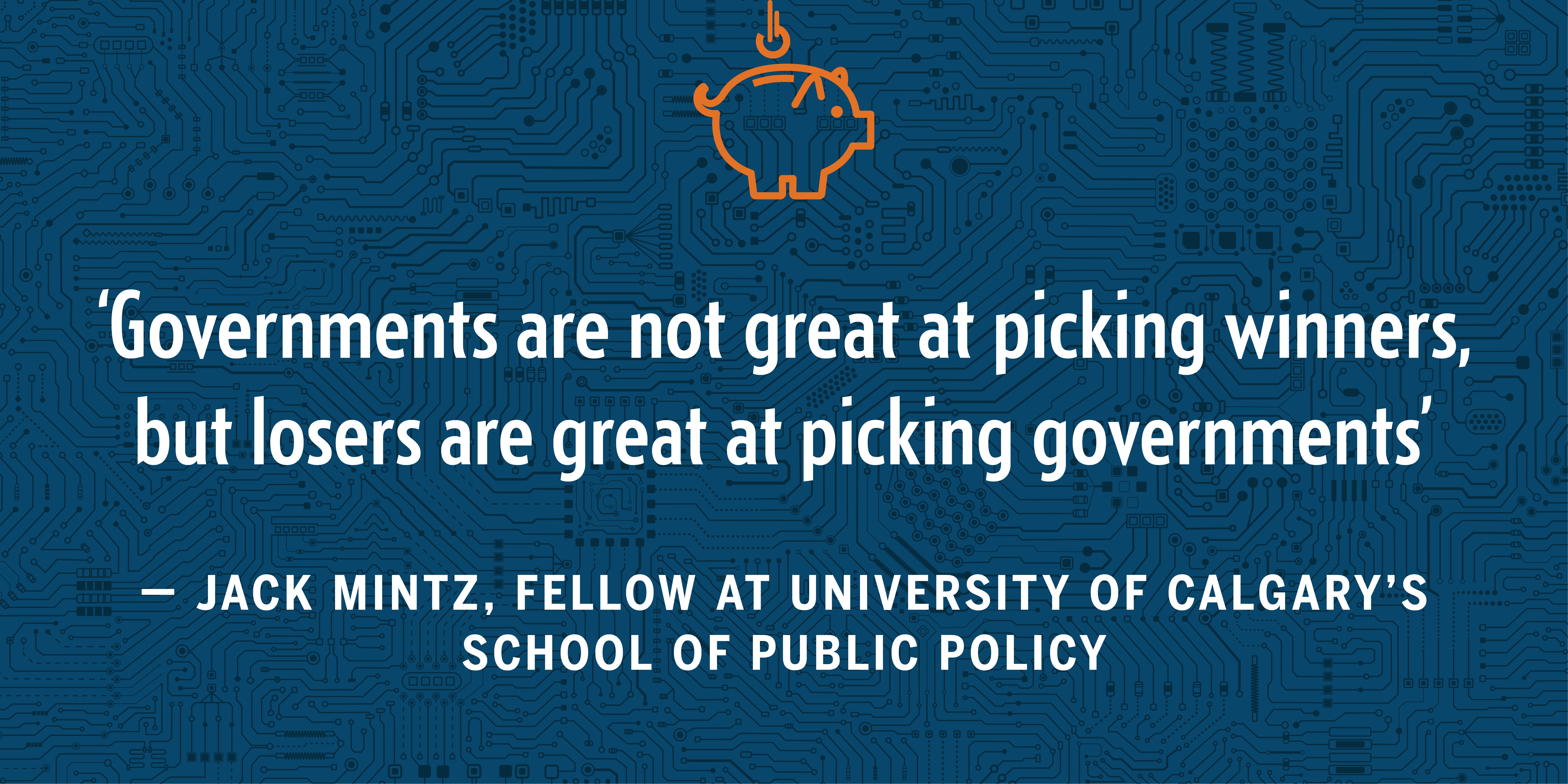 That's a practice known as cronyism, and it is absurd to think that selfish, election-focused politicians somehow correctly identify and subsidize the technologies of tomorrow.
But there are still people who think government should try to steer the economy – including some supposed conservatives.
Let's remind ourselves why this is a bad idea. Samuel Gregg of the American Institute for Economic Research has a new article about the topic for National Review.
…several polling outfits have indicated an uptick in the number of Americans who say they are disillusioned with capitalism and willing to consider socialism as an alternative. This, however, isn't the most immediate threat to American capitalism. …It is best labeled "corporatism." …Examples of…
View original post 1,005 more words