manmadenews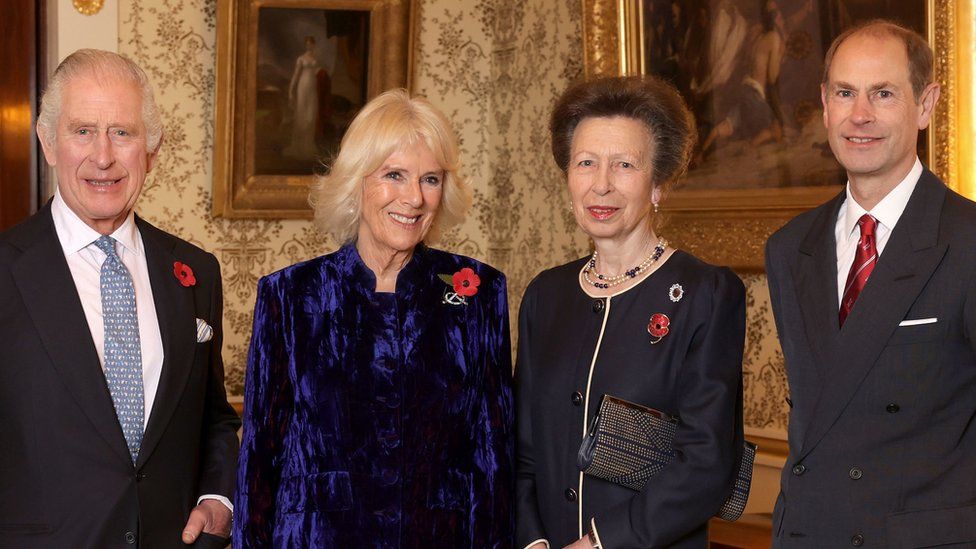 King Charles has begun the process of increasing the number of royals who can stand in for the monarch for official duties – proposing Princess Anne and Prince Edward as additions.
At present the "counsellors of state" are Camilla, the Queen Consort, plus four other senior royals.
But two of these are Prince Andrew and Prince Harry, who are no longer available as "working royals".
The King's requested change was read to the House of Lords on Monday.
It's expected that the Lords will reply on Tuesday – and the same day could see the government introducing legislation in the House of Commons, with a Counsellors of State Bill paving the way for the King's proposal for two extra working substitutes.
This rapid move in Parliament is intended to resolve an awkward constitutional problem about who could deputise for the King if he was overseas or unwell and could not…
View original post 309 more words