Science Matters
Ross McKitrick reports at Financial Post The Parliamentary Budget Officer just debunked climate alarmism, This is the opposite of an 'emergency' or 'crisis'.  Excerpts in italics with my bolds and added images.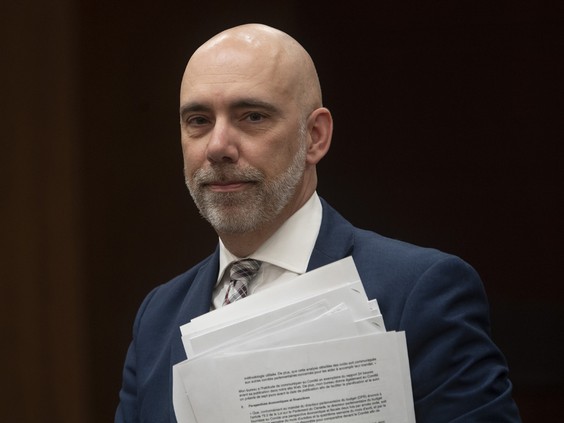 Parliamentary Budget Officer Yves Giroux on Parliament Hill in Ottawa in 2020. PHOTO BY ADRIAN WYLD/THE CANADIAN PRESS FILES
The Parliamentary Budget Officer (PBO) recently released a report on the effects of greenhouse gas emissions on Canadian GDP growth over the next 80 years. I've written previously about the recent economics literature investigating the link (or lack thereof) between global warming and economic growth. It's a fascinating topic and I've been actively working with on it one of our PhD students for several years. While I would quibble with some aspects of the PBO report, the overall conclusions are not out of line with mainstream thinking on the topic.
Which is why the findings are so…
View original post 835 more words