Science Matters
Ralph Schoellhammer writes from Vienna at Spiked Renewables won't keep us warm this winter.  Excerpts in italics with my bolds and added images.
The cold snap is exposing the limits of wind and solar – and the insanity of the green agenda.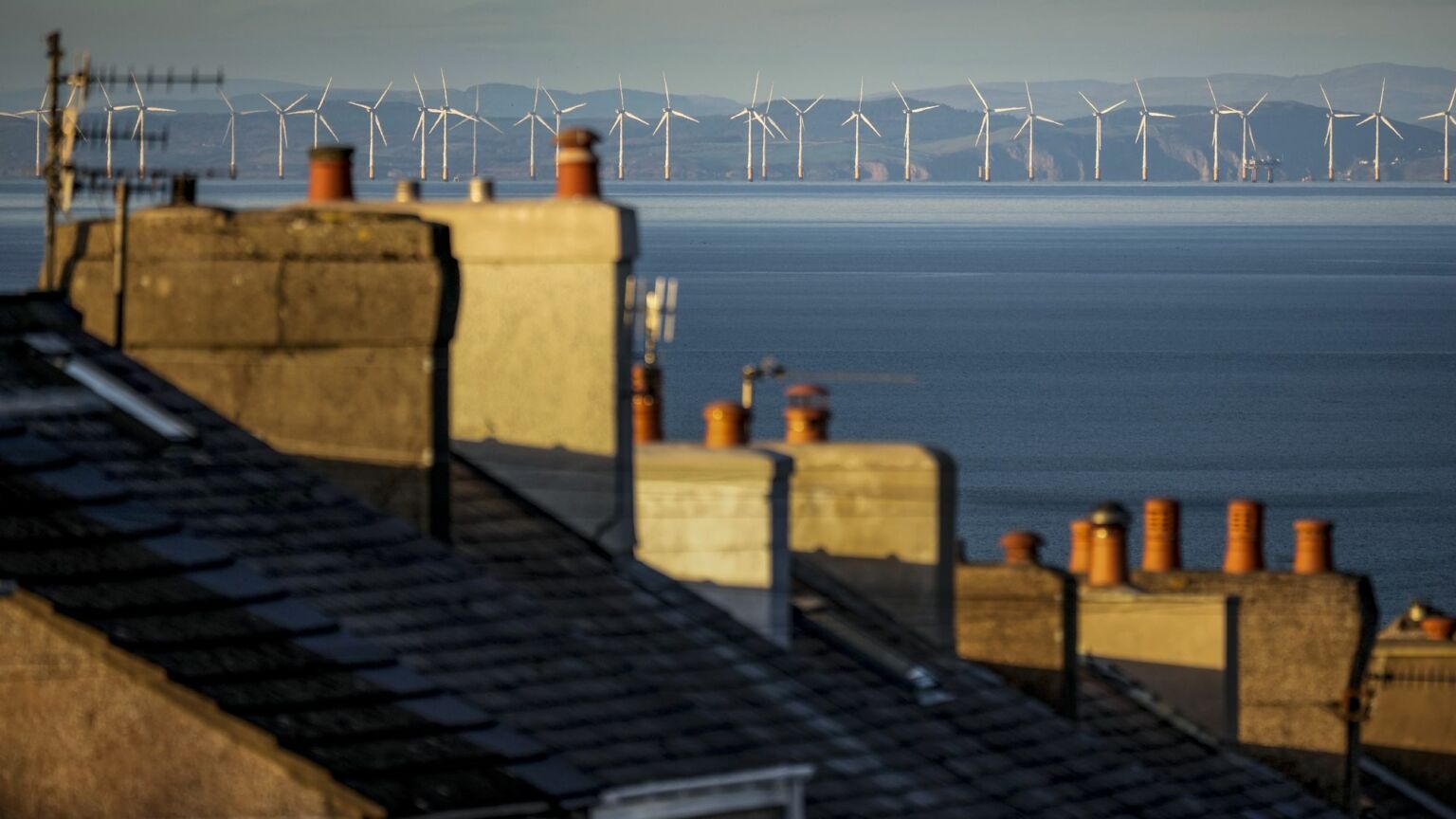 There are already many German loan words in the English language, but the latest addition should surely be the term 'Dunkelflaute'. It describes a period of time in which virtually no energy can be generated using wind and solar power. It is a word that captures the grave problem that both Britain and Germany are facing today – namely, that you cannot run a modern economy on renewable energy. Especially during a windless and dark winter.
As real-time data from Electricity Maps shows, electricity production from renewables in Germany and the UK over the past few days has been abysmal. In Germany it is coal that…
View original post 915 more words