Science Matters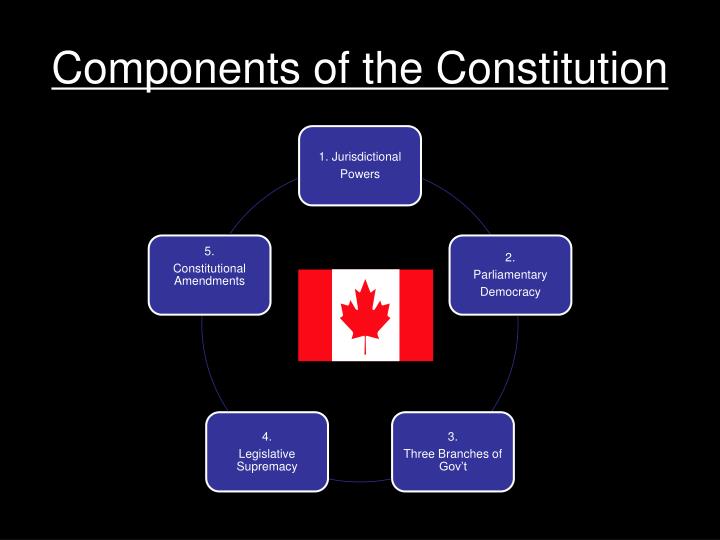 Don Braid reports at Calgary Herald Liberals are striving to change Canada's very nature. The future rests with Supreme Court.  Excerpts in italics with my bolds.
The Liberals want more than just climate action — they want to change the nature of Canada
It's nonsense, plain and simple, to paint opponents of the Liberal Impact Assessment Act as climate-change laggards and deniers.  But the epic Supreme Court case that started March 21 is the ultimate clash of climate-change virtue signals, with Ottawa on one side and the provinces — especially Alberta — on the other.
The federal Impact Assessment Act, formerly Bill C-69, has been in force for several years. The federal Liberals will fight to overturn an Alberta Appeal Court ruling that the Act is unconstitutional.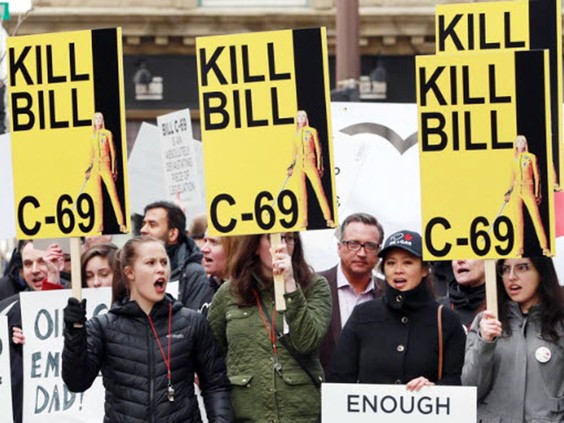 The feds will probably succeed, given the leanings and precedents of the justices, but they'll do it against the wishes of…
View original post 433 more words