International Liberty
I almost feel sorry for the union bosses at the National Education Association and the American Federation of Teachers.
They were upset when West Virginia adopted statewide school choice in 2021 and they got even angrier when Arizona did the same thing in 2022.
So you can only imagine how bitter they are about what's happened so far in 2023.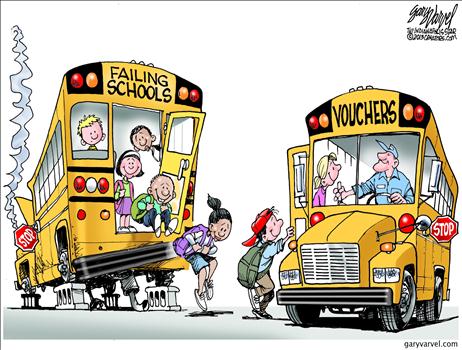 But notice I started this column by stating that "I almost felt sorry" for union bosses.
In reality, I'm actually overjoyed that they are having a very bad year. Teacher unions are the leading political force in trying to keep kids trapped in bad schools, an approach that is especially harmful to minorities.
Their bad year just got much worse.
That's because Florida just expanded its school choice program so…
View original post 432 more words