International Liberty
During my early years in public policy, back in the late 1980s, I repeatedly crossed swords with people who argued that Washington should have more power over the economy so that the United States could compete with Japan, which supposedly was an economic juggernaut because of "industrial policy"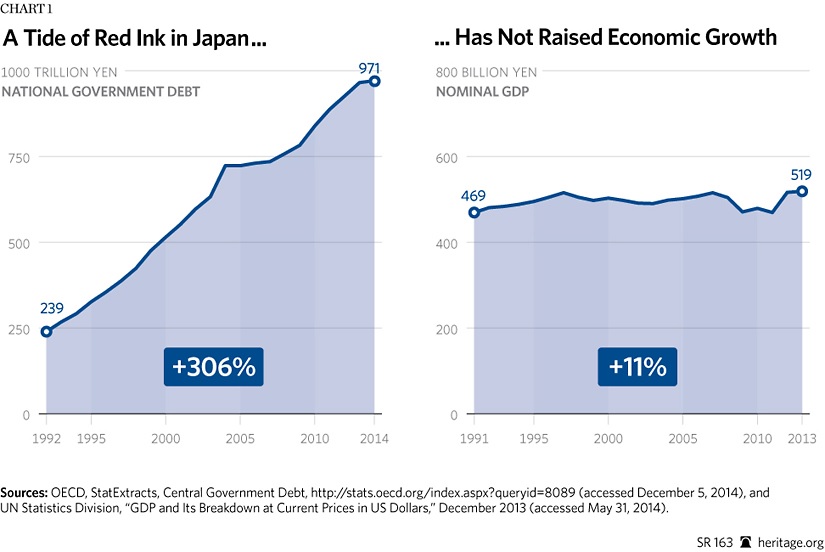 directed by wise and far-sighted bureaucrats at the Ministry of International Trade and Industry.
Given Japan's subsequent multi-decade slump, it certainly seems like I was right to warn against giving American politicians the power to pick winners and losers.
But not everybody learned from that experience. In the words of Yogi Berra, "It's deja vu all over again," only this time we're supposed to be terrified because the Chinese government wants to subsidize and promote certain industries as part of "Made in China 2025".
At the risk of understatement, I'm not scared.
Yes, China has enjoyed some impressive growth since…
View original post 672 more words