Science Matters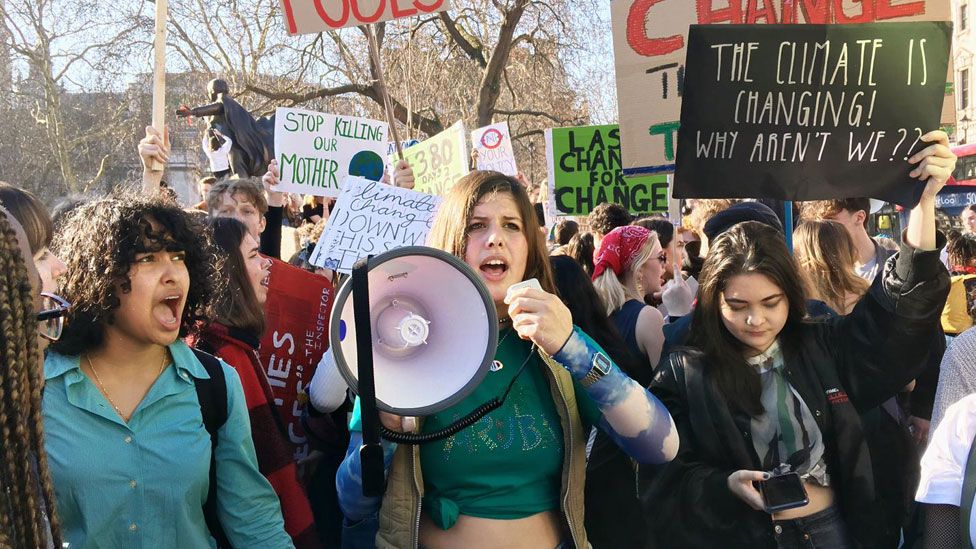 Mar 13, 2019 Bjørn Lomborg writes about the overheated discourse that has children taking to the streets on the advice of adults who should know better.  Overheating About Global Warming was published today at Project Syndicate.  Excerpts in italics with my bolds and images.
Decades of climate-change exaggeration in the West have produced frightened children, febrile headlines, and unrealistic political promises. The world needs a cooler approach that addresses climate change smartly without scaring us needlessly and that pays heed to the many other challenges facing the planet.
Across the rich world, school students have walked out of classrooms and taken to the streets to call for action against climate change. They are inspired by 16-year-old Swedish activist Greta Thunberg, who blasts the media and political leaders for ignoring global warming and wants us to "panic." A global day of action is planned for March 15.
Although the students'…
View original post 949 more words