International Liberty
Recent years have been very depressing for supporters of free trade.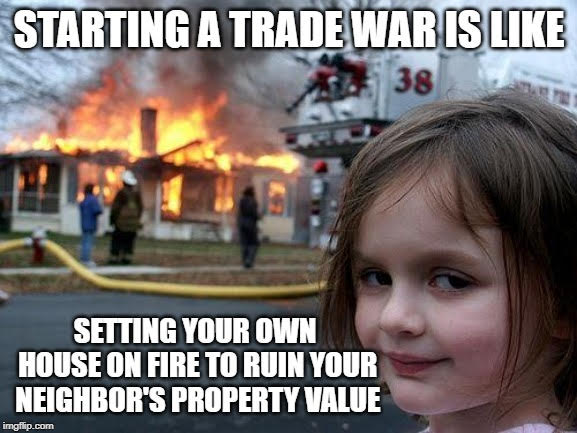 Trump pushed protectionist policies.
Now Biden is pushing protectionist policies.
And the European Union is pushing protectionist policies using global warming as an excuse.
More specifically, EU politicians and bureaucrats in Brussels have rammed through a so-called Carbon Border Adjustment Mechanism (CBAM), which is euro-speak for a new protectionist tax on imports that are not sufficiently green.
The Wall Street Journal's editorial summarizes some of the problems.
The European Parliament this week pulled the trigger on the opening shot in a new climate trade war. …Foreign companies that haven't paid for carbon emissions at home will have to pay a tariff when exporting goods to Europe. …Climate coercion advocates say a tariff is needed to avoid "carbon leakage," which is their term for the flight of manufacturing to countries with less onerous emissions restrictions.
View original post 744 more words